Welcome to Your Journey to self
I've compiled various self help tools that I have used to discover to path to my true authentic self.
Feel free to explore whatever sparks interest in your soul. There is no right way or wrong way to discover who you are and what you truly desire. Go with what makes you feel GOOD, always! No two individuals are the same and what works for one, may not work for others. Always keep your Mind Open and your Heart Open to change.
The Laws of Attraction
Here are some of my favorite videos that help me to get into a happy vibration, which helps me to attract happy things into my experience. All you have to do is think happy thoughts to Attract more of them.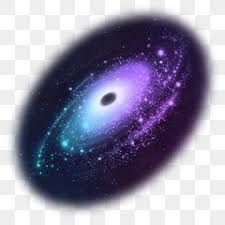 12 Laws of the universe
Here are the 12 Laws of the Universe. Do you know why they are so important?
Meditation Practice
Mediation is one of the quickest ways you can quiet the chatter which will allow you be in a state of Non-resistance. When you are in a Receptive (Non-resistant) state of being, you are ready to be ready to RECEIVE what Source and the Universe has waiting for you. You can Meditate for just 10-20 minutes a day, that's all. I also like longer ones you can listen too while falling asleep, they will provide a multitude of benefits to you including, peace, clarity, balance and Joy. There is no right way or wrong way to meditate. I have tried many ways including walking, swimming, being in nature and they are ALL great ways to be Present and In the Moment. Here I would like to share with you some of my favorite meditation videos. Please remember that everyone is different and what works for one, may not work for another. Just keep an Open Mind and Open Heart to receive what will resonate with You. Namaste my friends...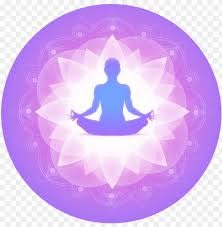 Kelly Howell
I love to listen to this video while falling asleep.. The Secret Universal Mind Meditation.
These are affirmations while you sleep videos to transform negative thinking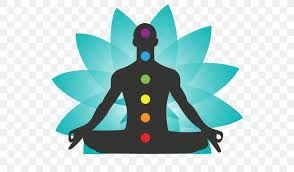 Connect with higher self
Live the Life You Love affirmation videos, I love to listen to these when I am restless sleeping.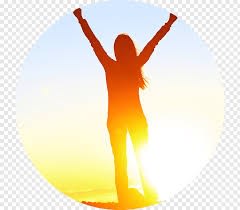 boost your self confidence
I've listened to this one, more times than I would like to admit, lol. Another of my favorites from Live the Life You Love series.
chakra and crystal bowl healing
These videos are to enhance your connection to your Vibration. Your Chakra system refers to the vibrational wheels of energy flowing within your body. Since we are vibrational beings, it would stand to reason that we should learn to balance these energies, and be able to feel when they are not in balance. These videos were extremely helpful for me to connect with my inner vibration through the use of listening to the Crystal Bowl vibrations and letting them resonate within my body. Please keep in mind that not every practice will resonate with everybody. Just keep an Open Mind and and Open Heart and see if it resonates with you at this time.