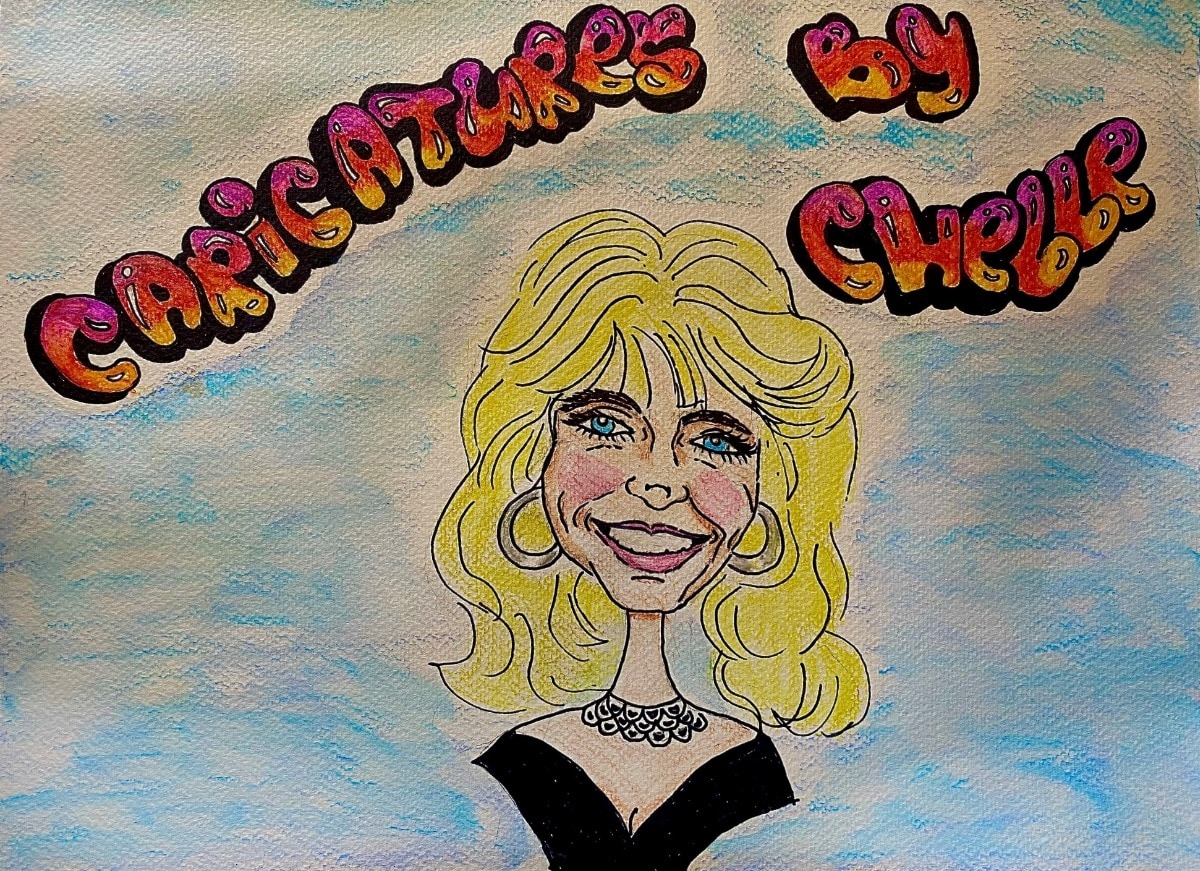 Order your custom caricature $20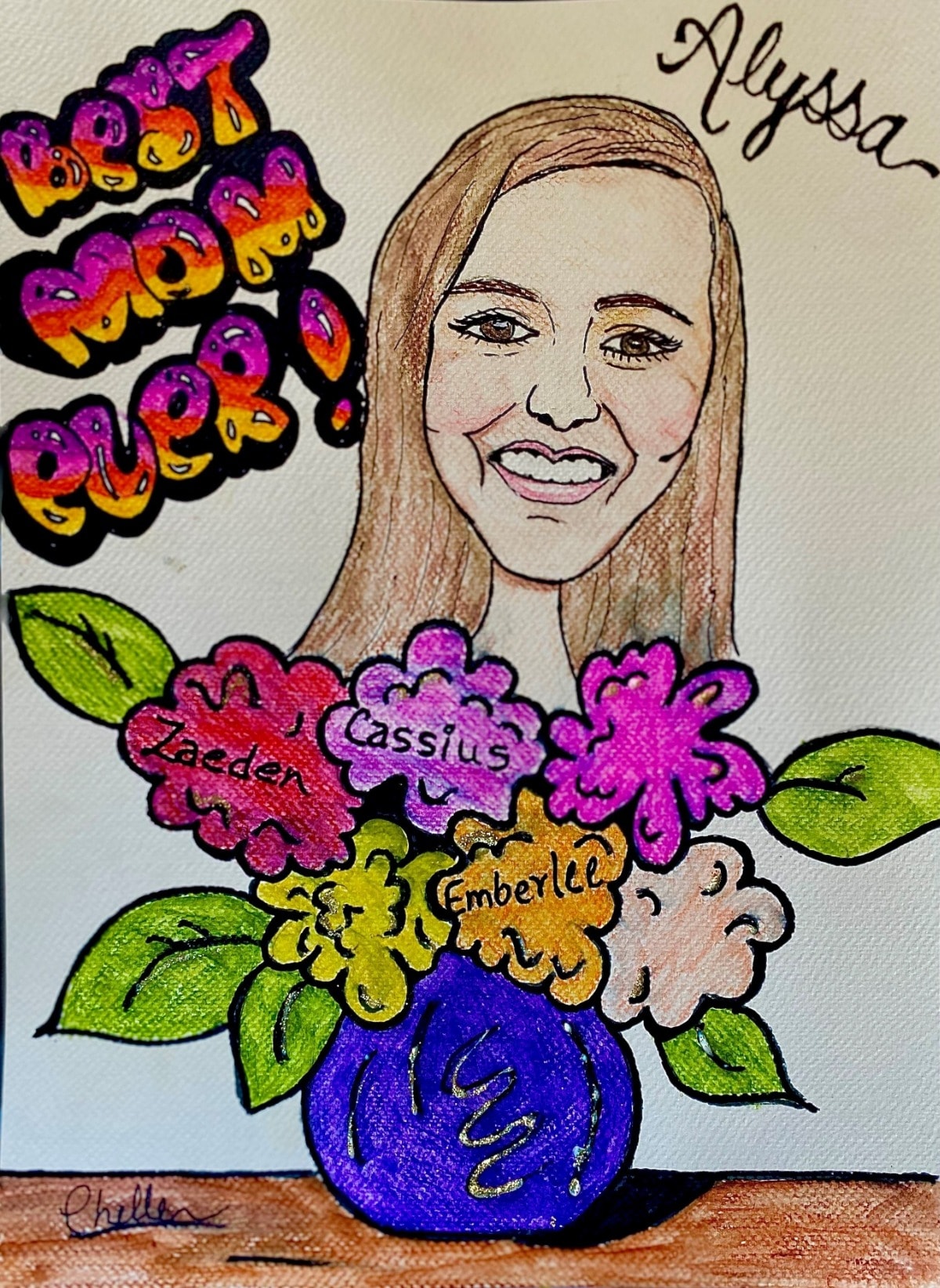 01
Choose a Template.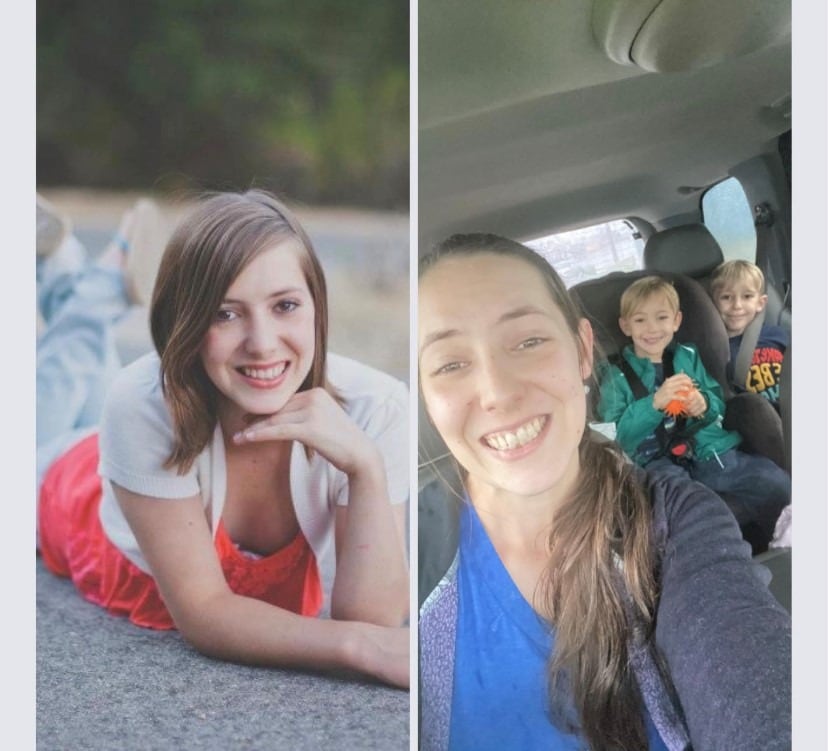 02
Upload a good photo & E-Mail to
Coatofmanycolors111@gmail.com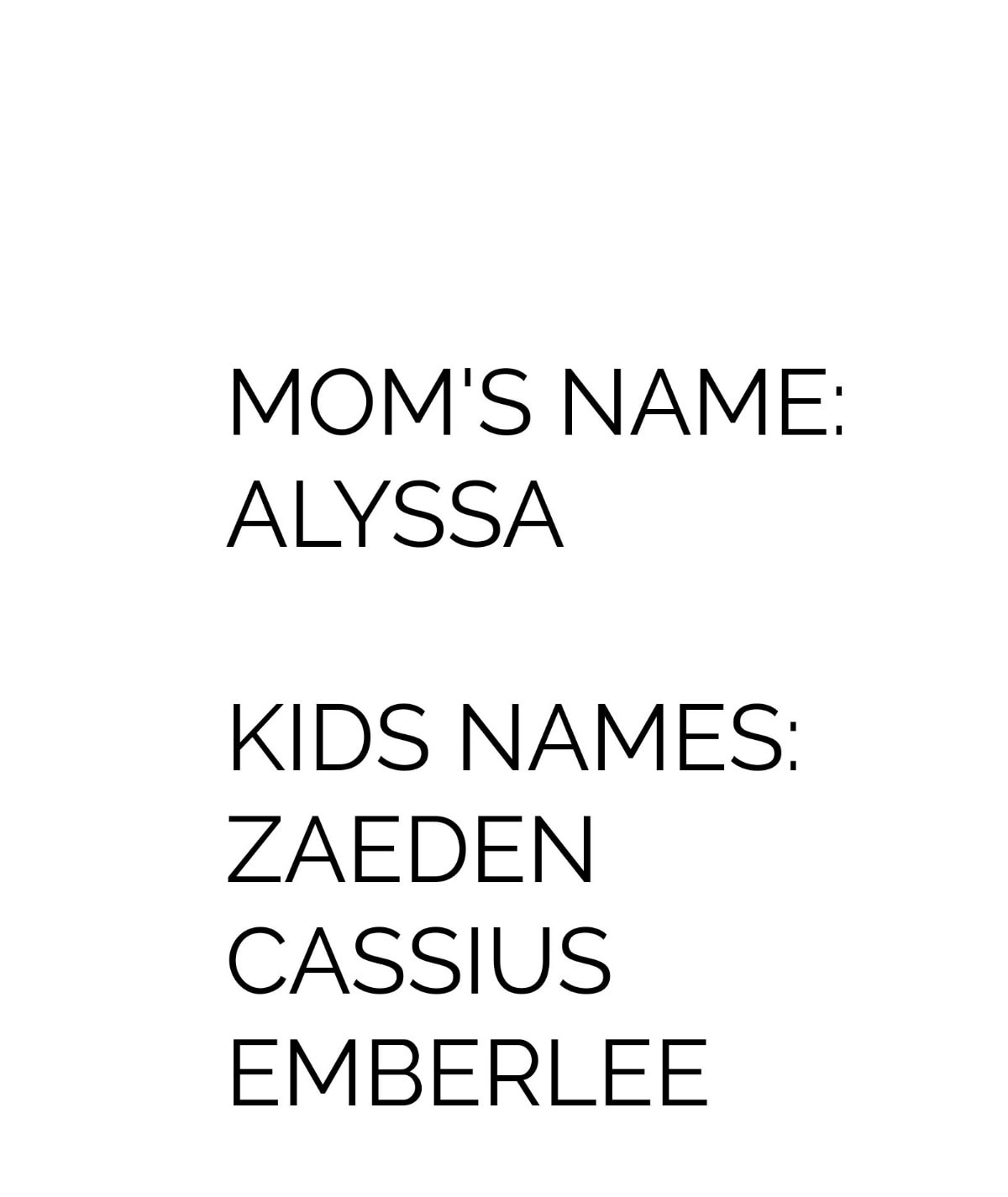 03
Provide Name(s) on Caricature.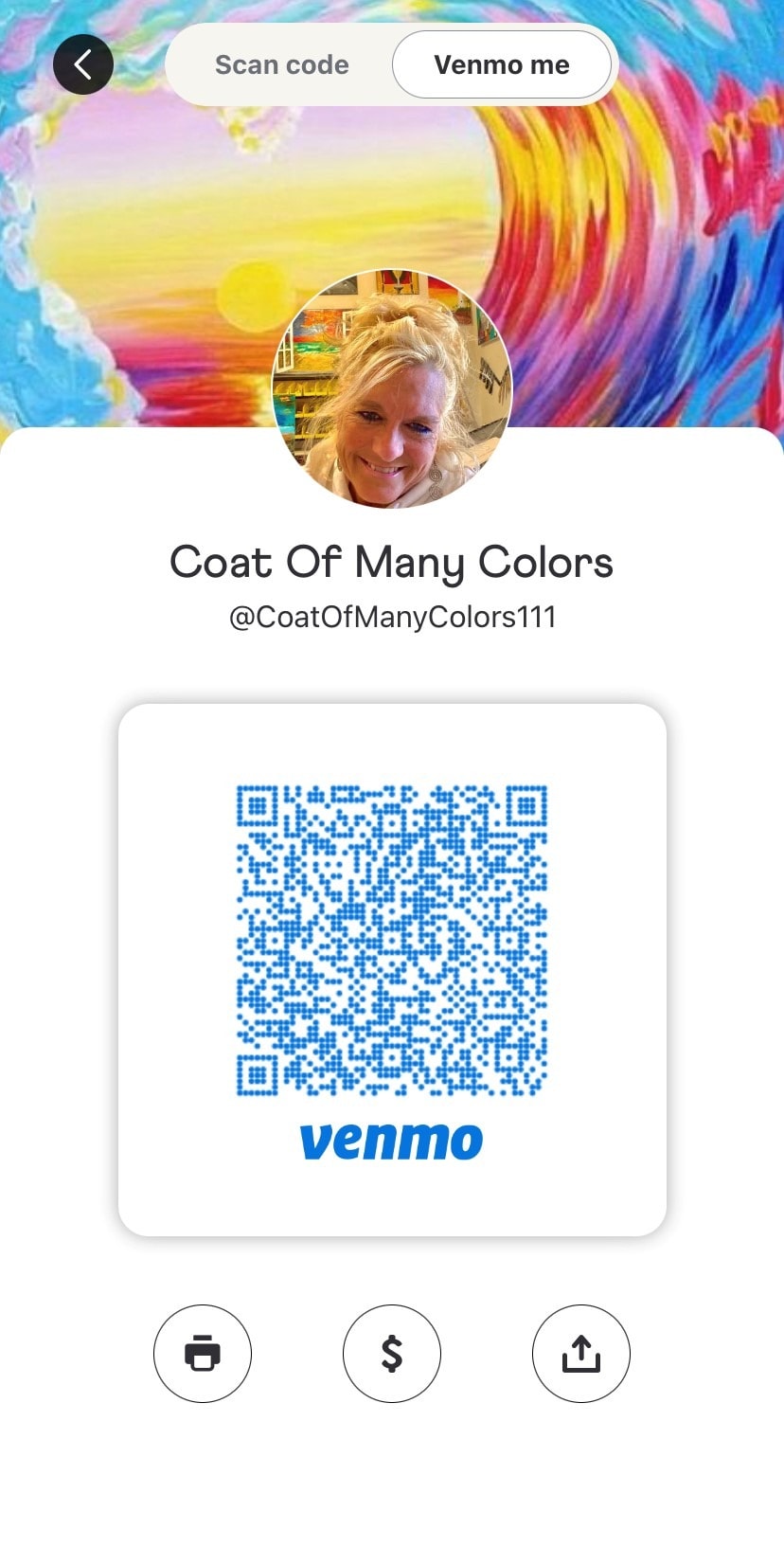 04
Scan code above and open Venmo app and pay $20 or $25 if you want Shipping
of original which is available for an additional $5 in the US.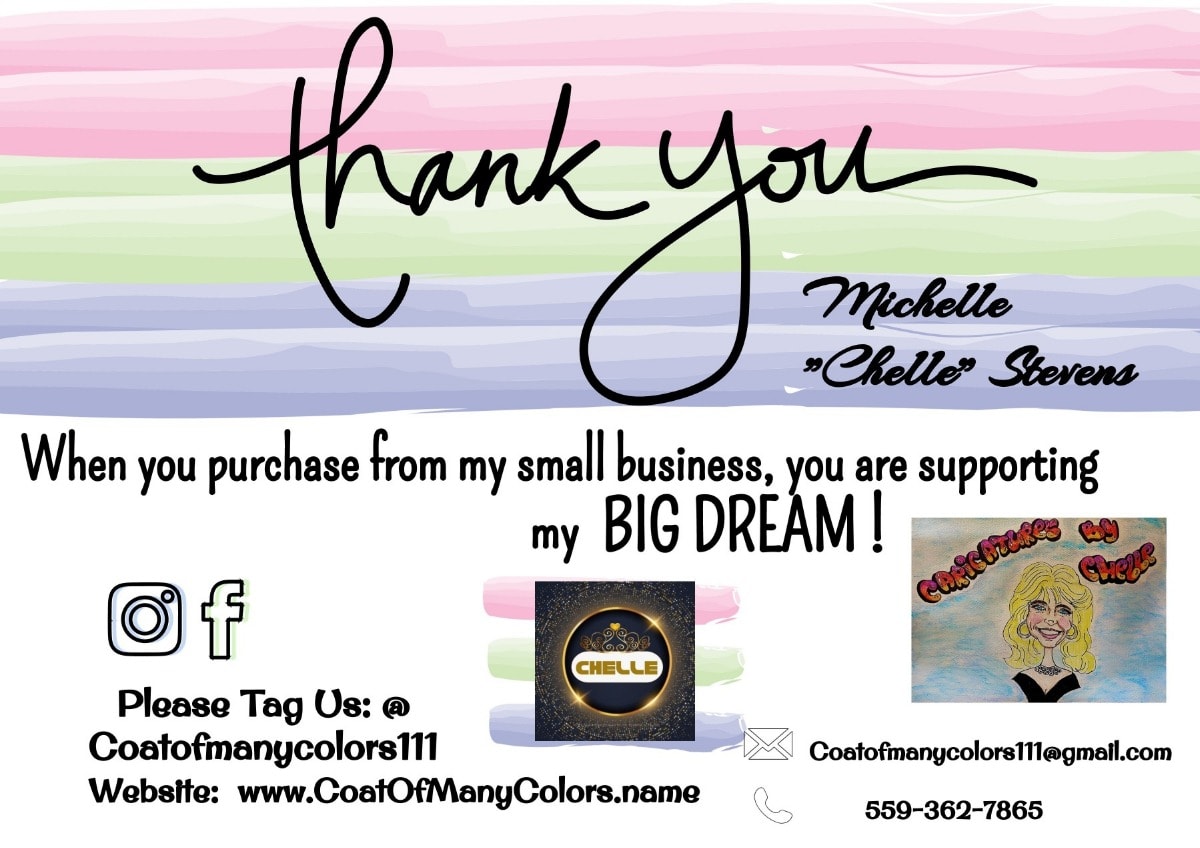 05
Receive you Confirmation and High Quality JPG image via e-mail within 48 hours along with your instructions on printing your image at home or your closest office supply store such as Staples.
Caricature Templates
Choose Your Professional Template Below.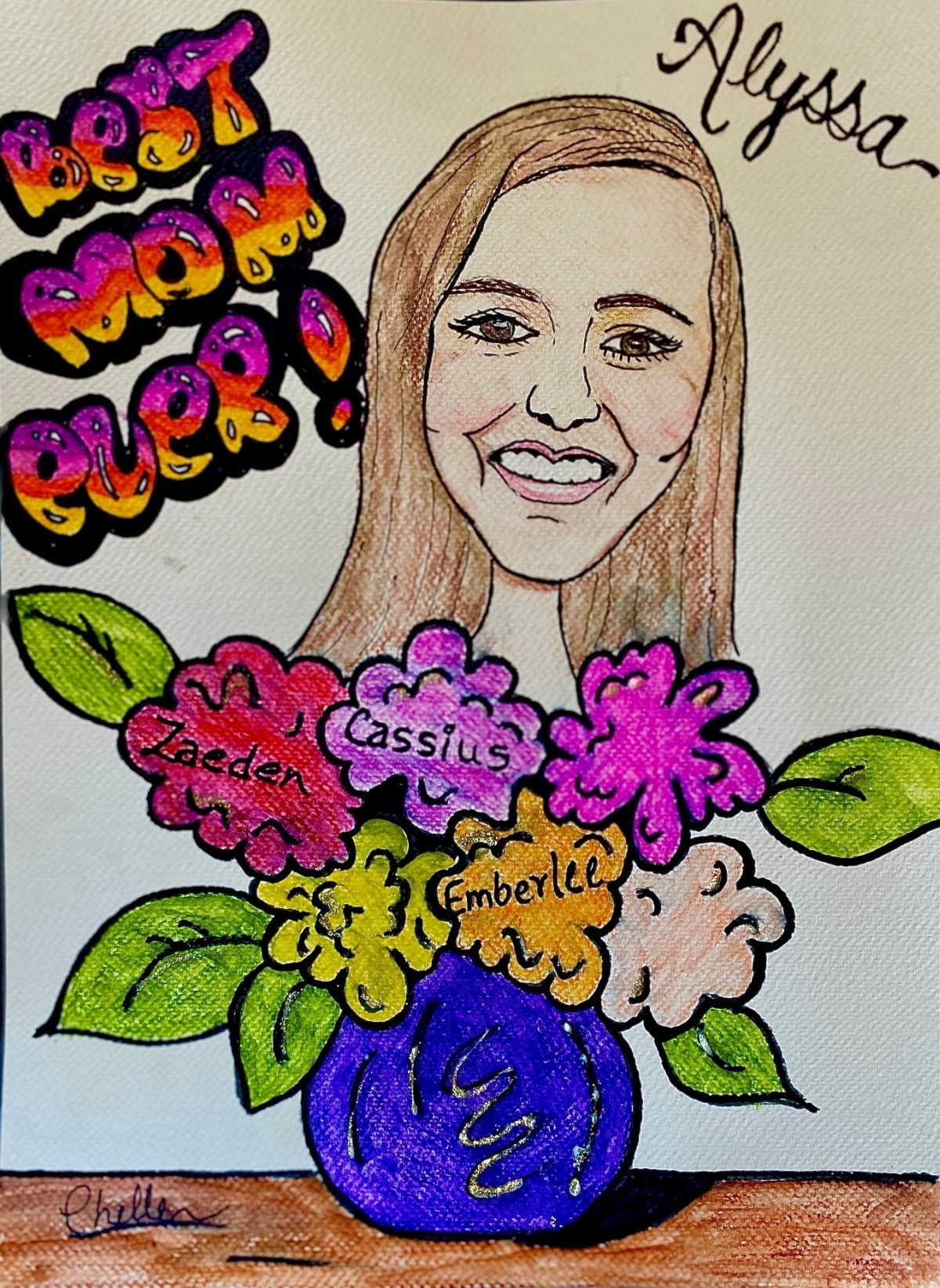 #1 BEST MOM EVER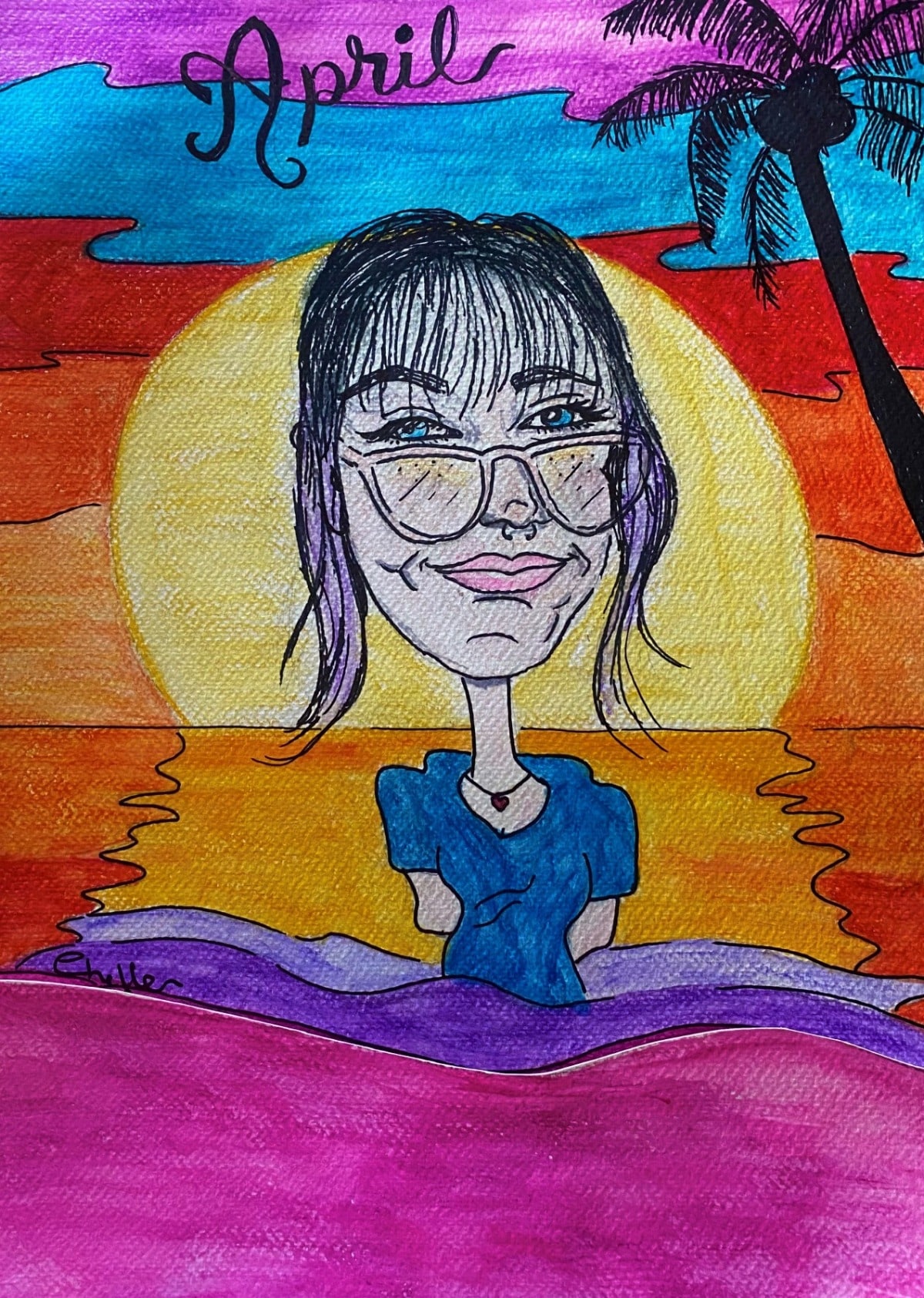 #2 SUNSET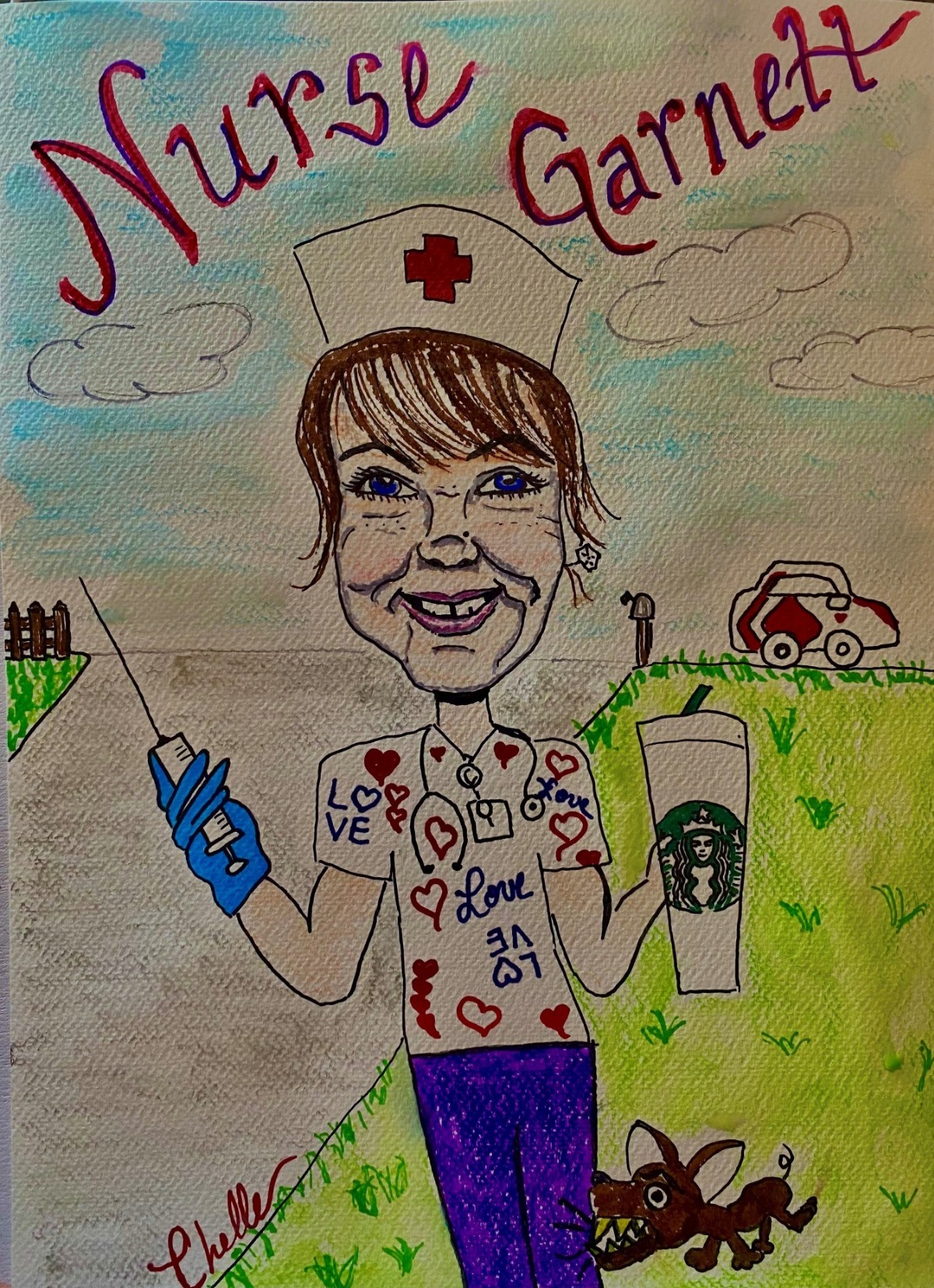 #3 NURSE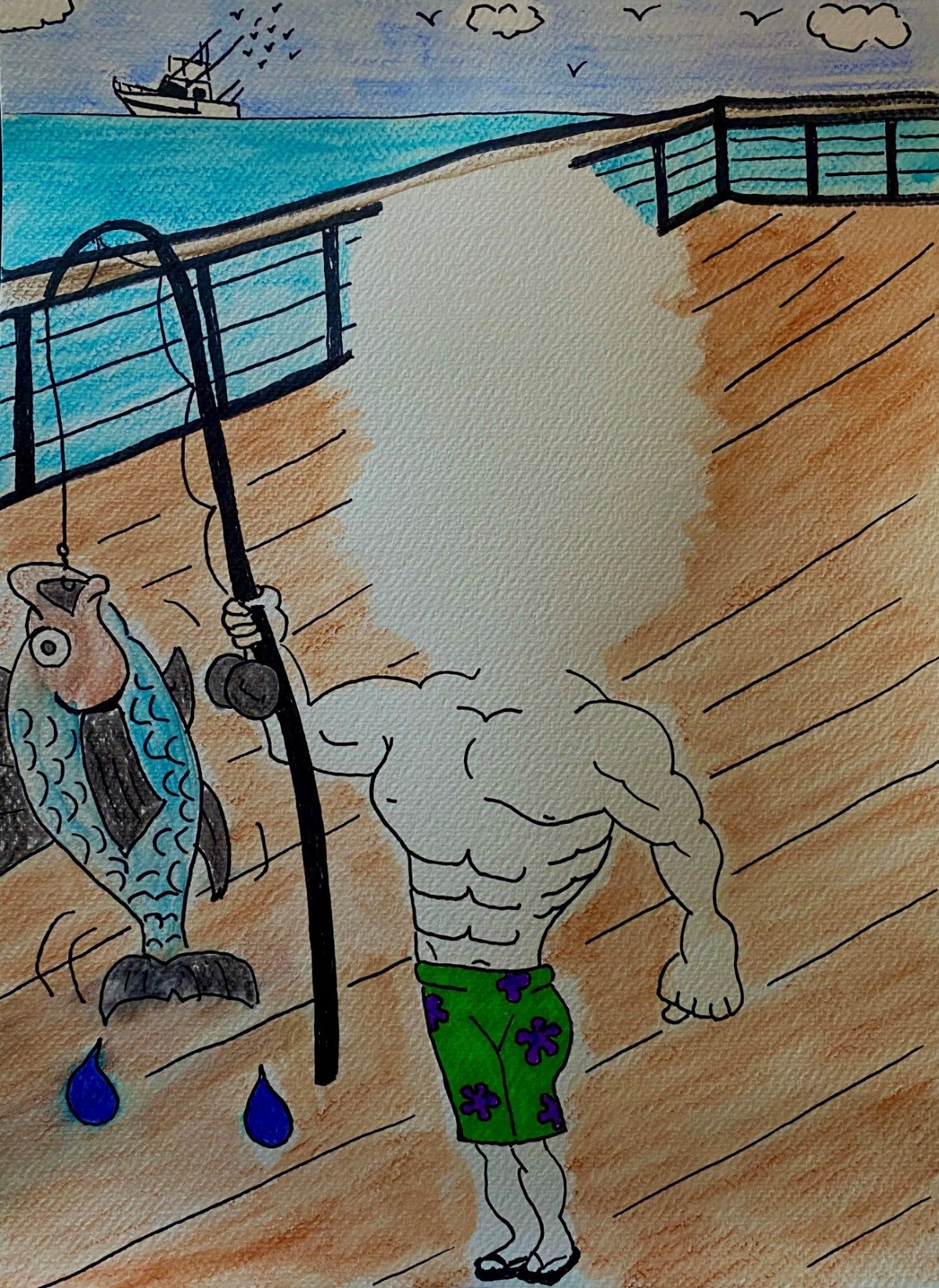 #4 FISHERMAN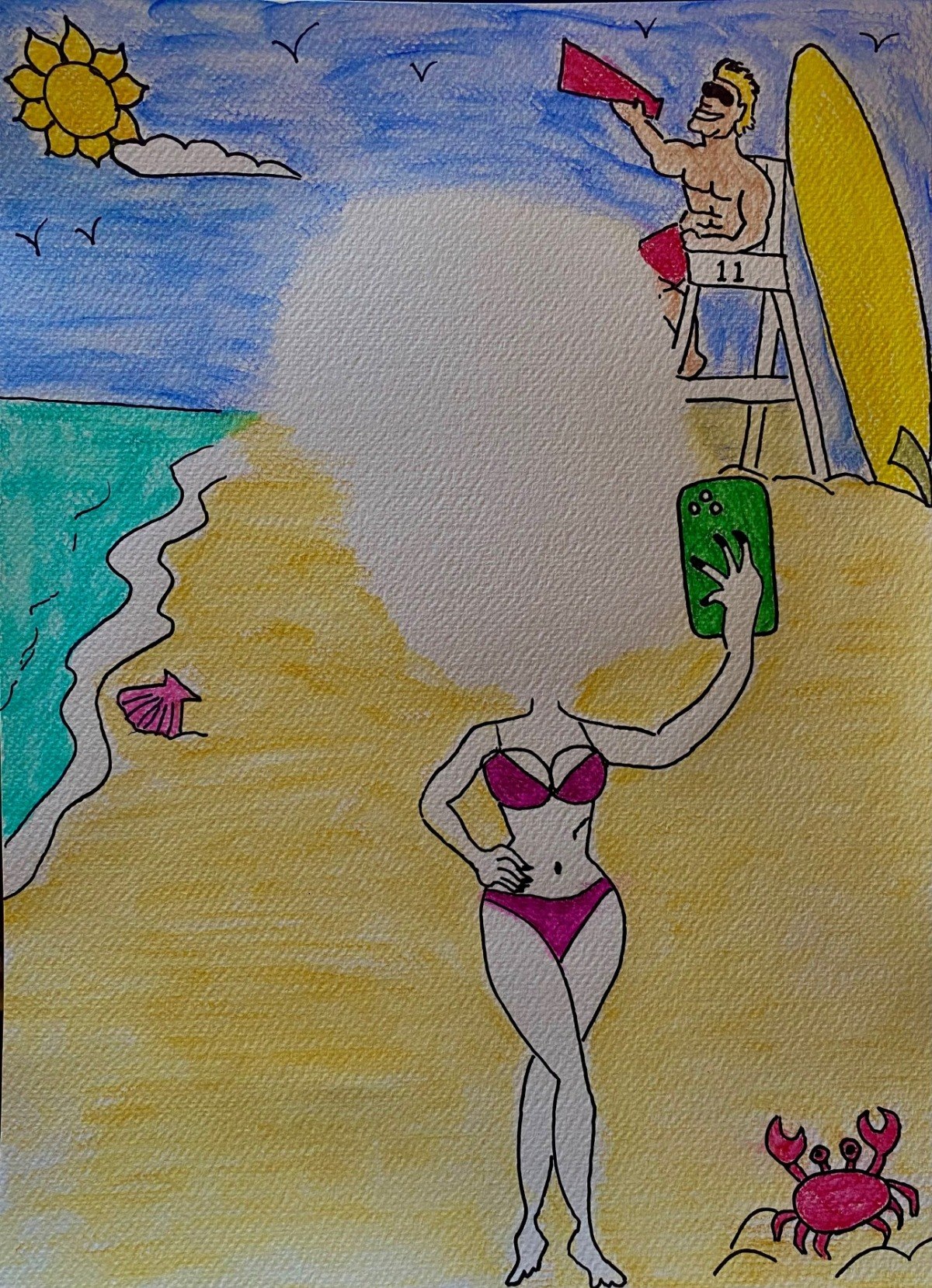 #5 BEACH BEAUTY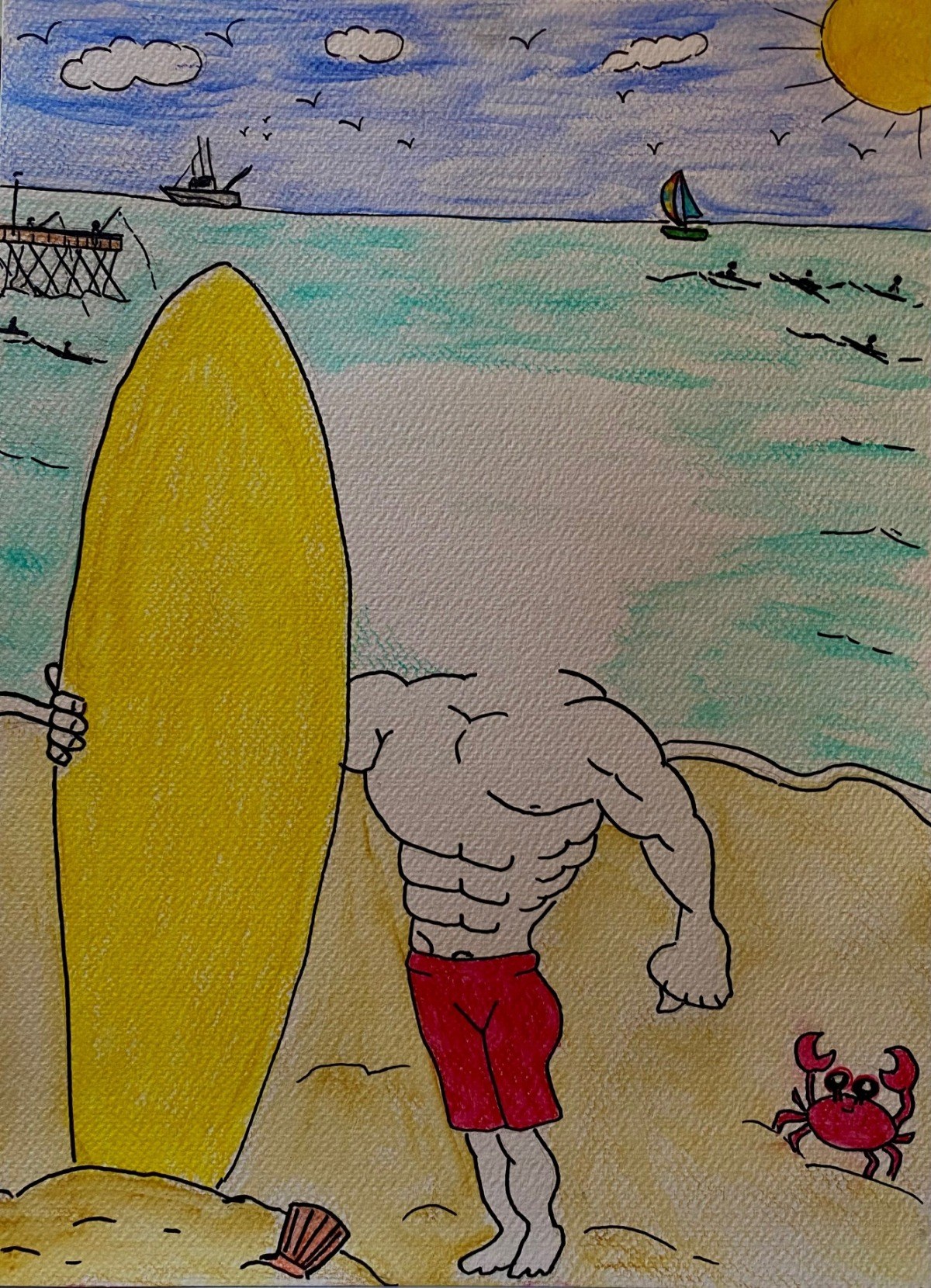 #6 SURFER DUDE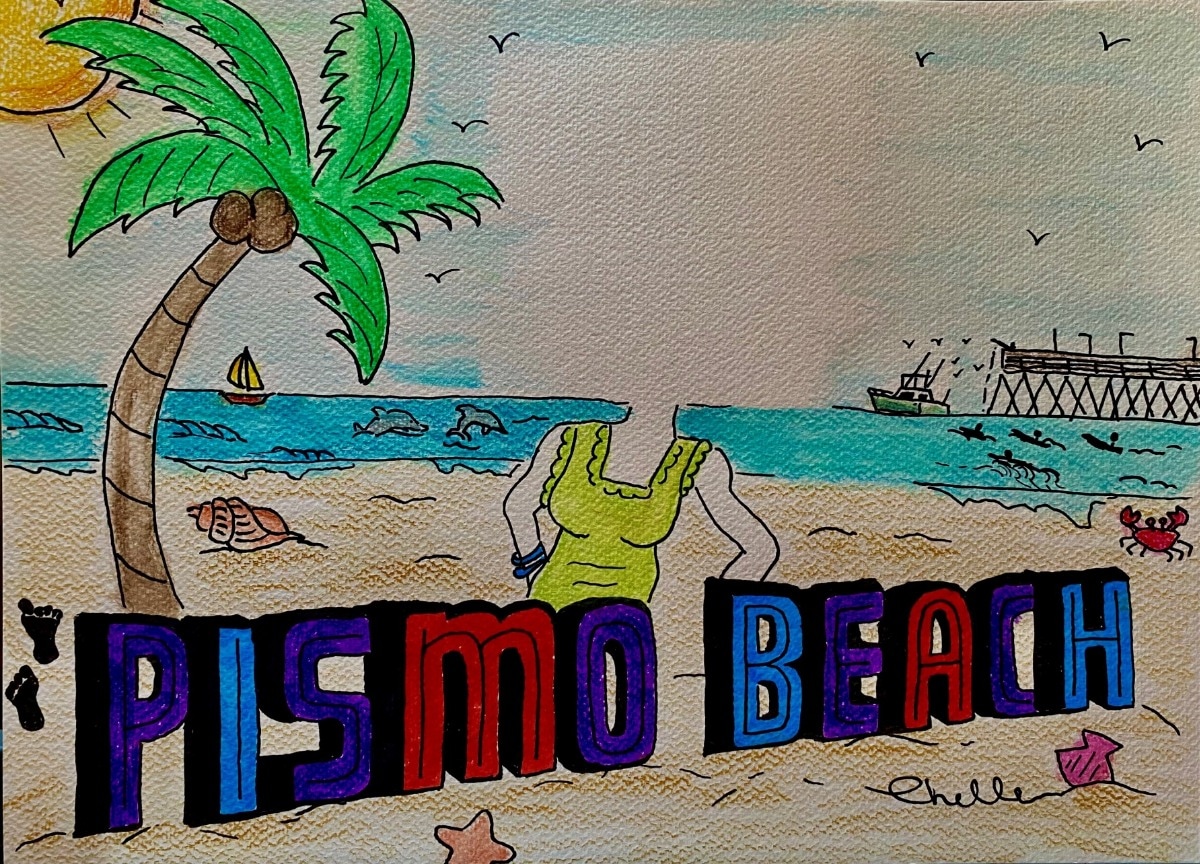 #7 PISMO BEACH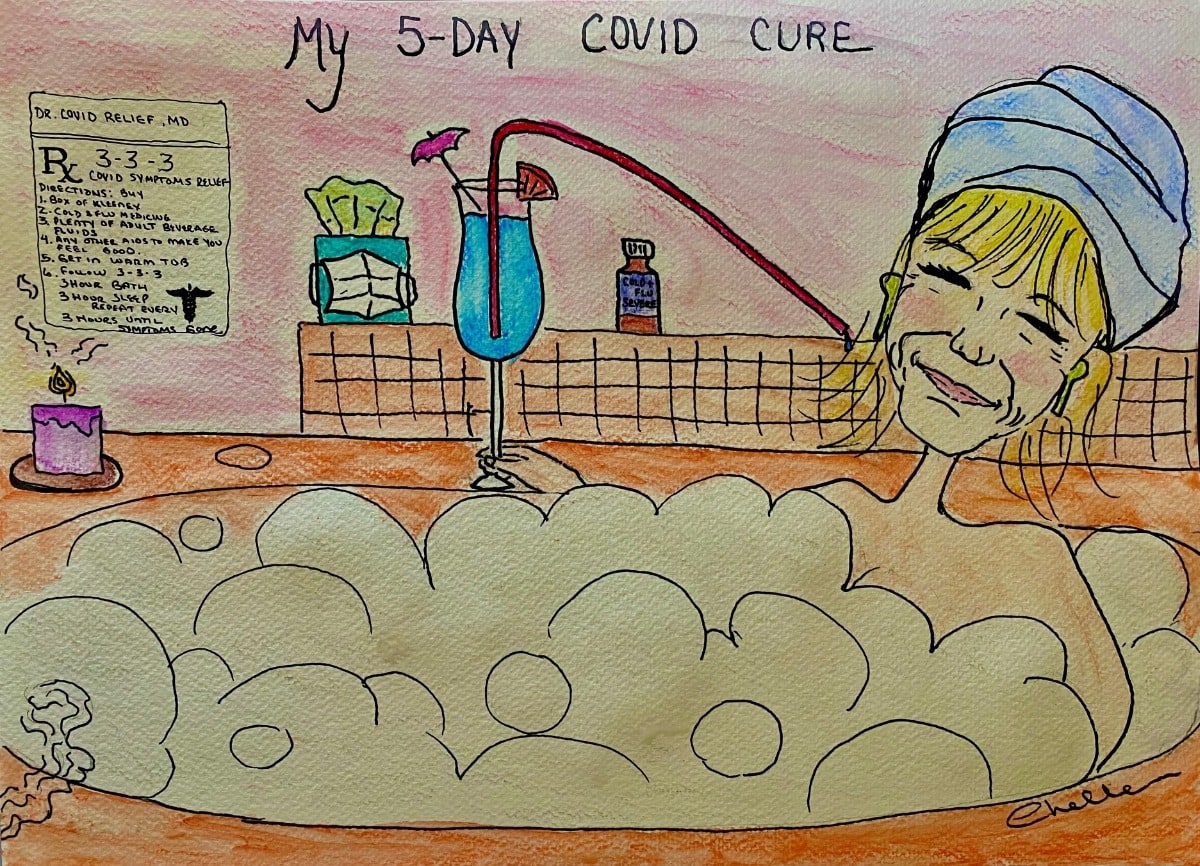 #8 COVID CURE
Dodgers Fan #9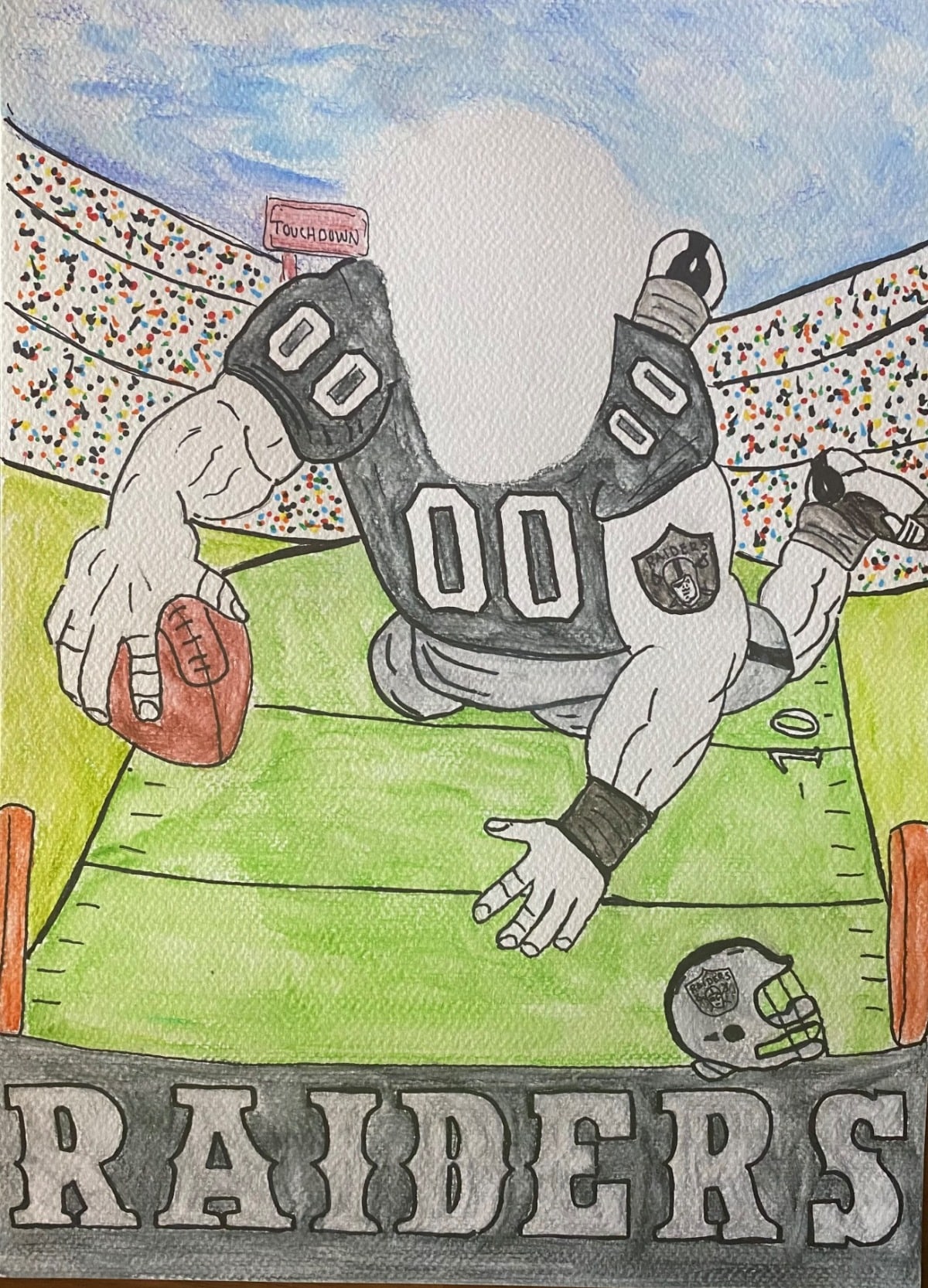 Raiders Fan #10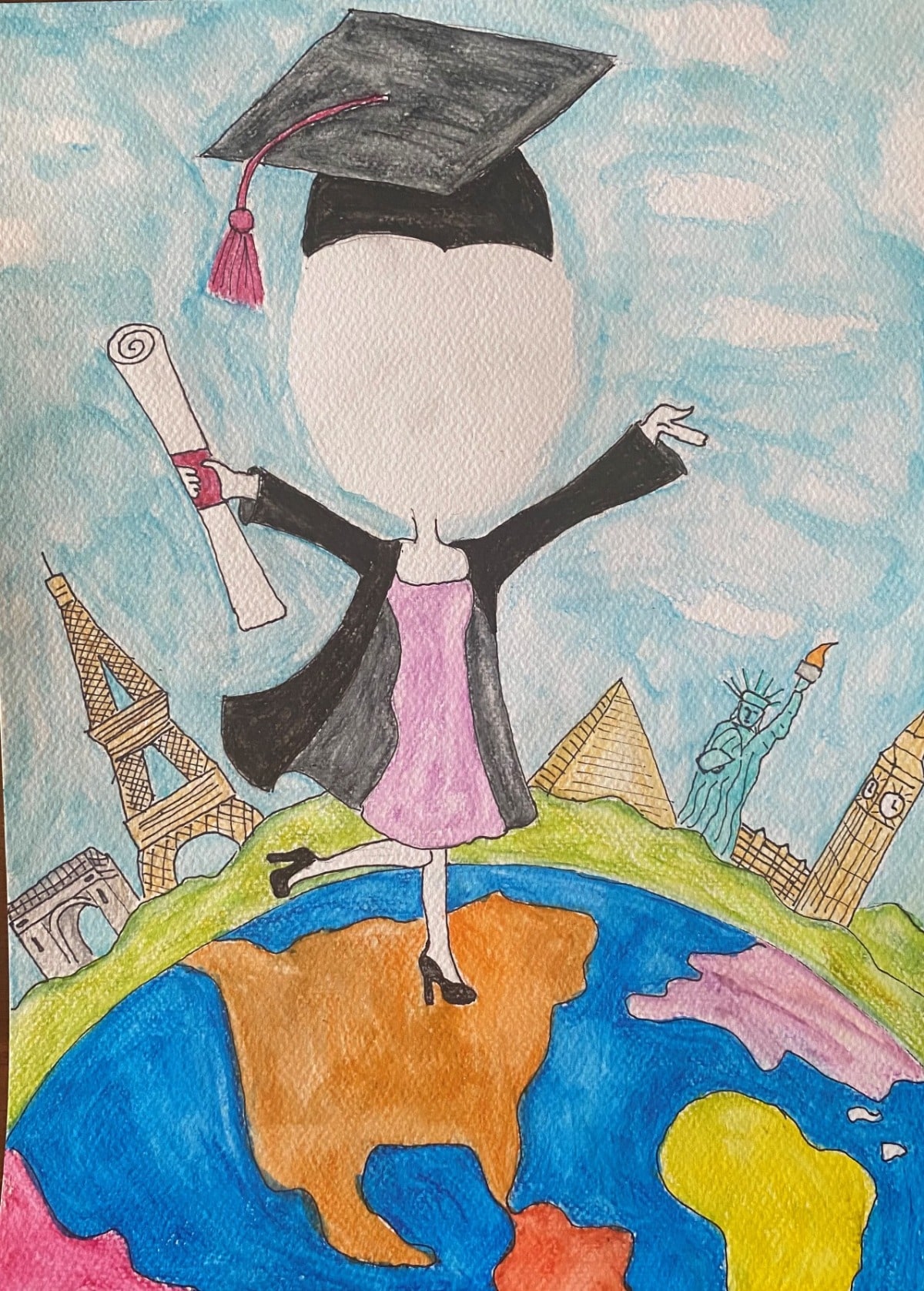 Girl Graduation #11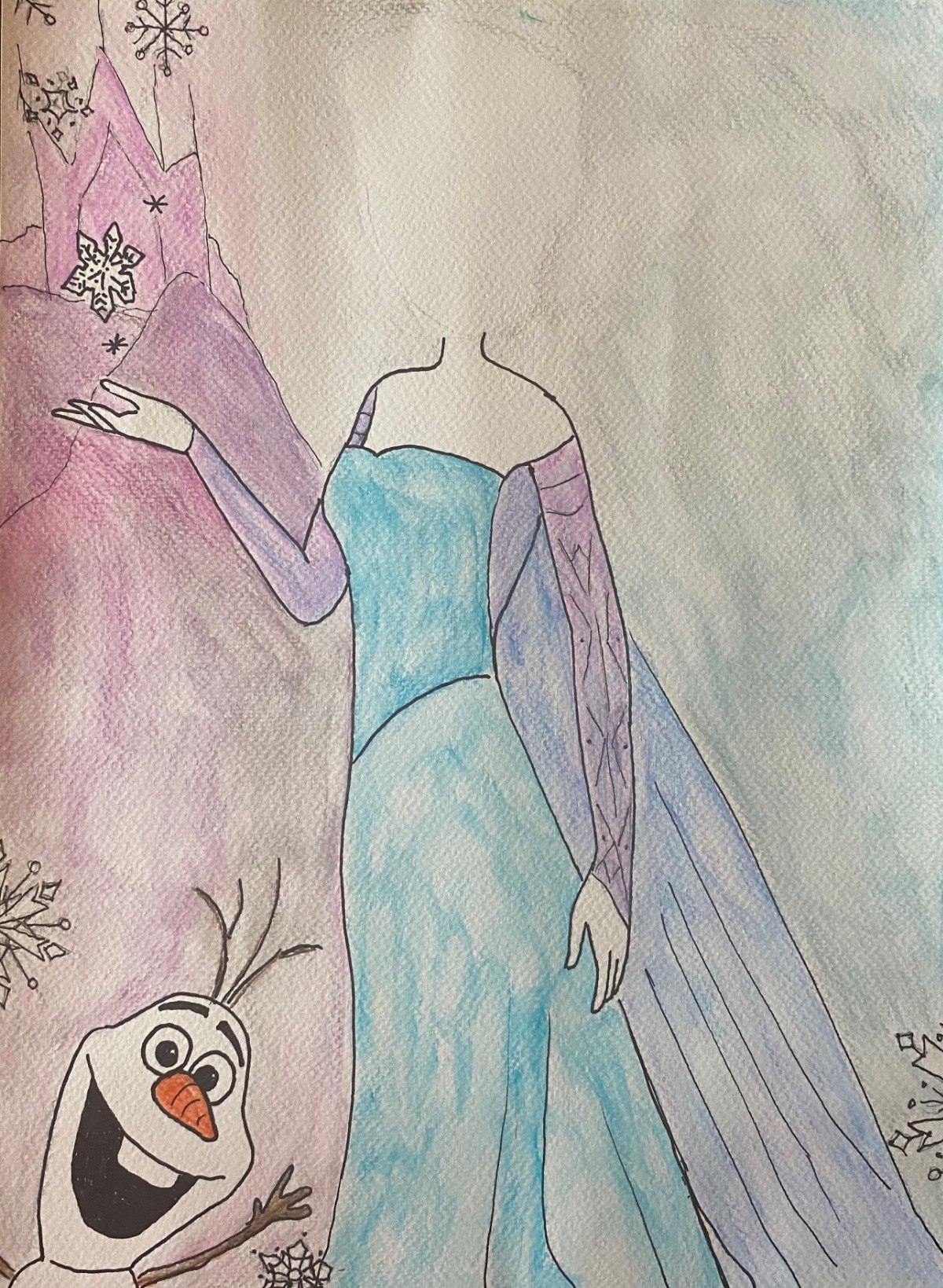 Elsa Frozen #12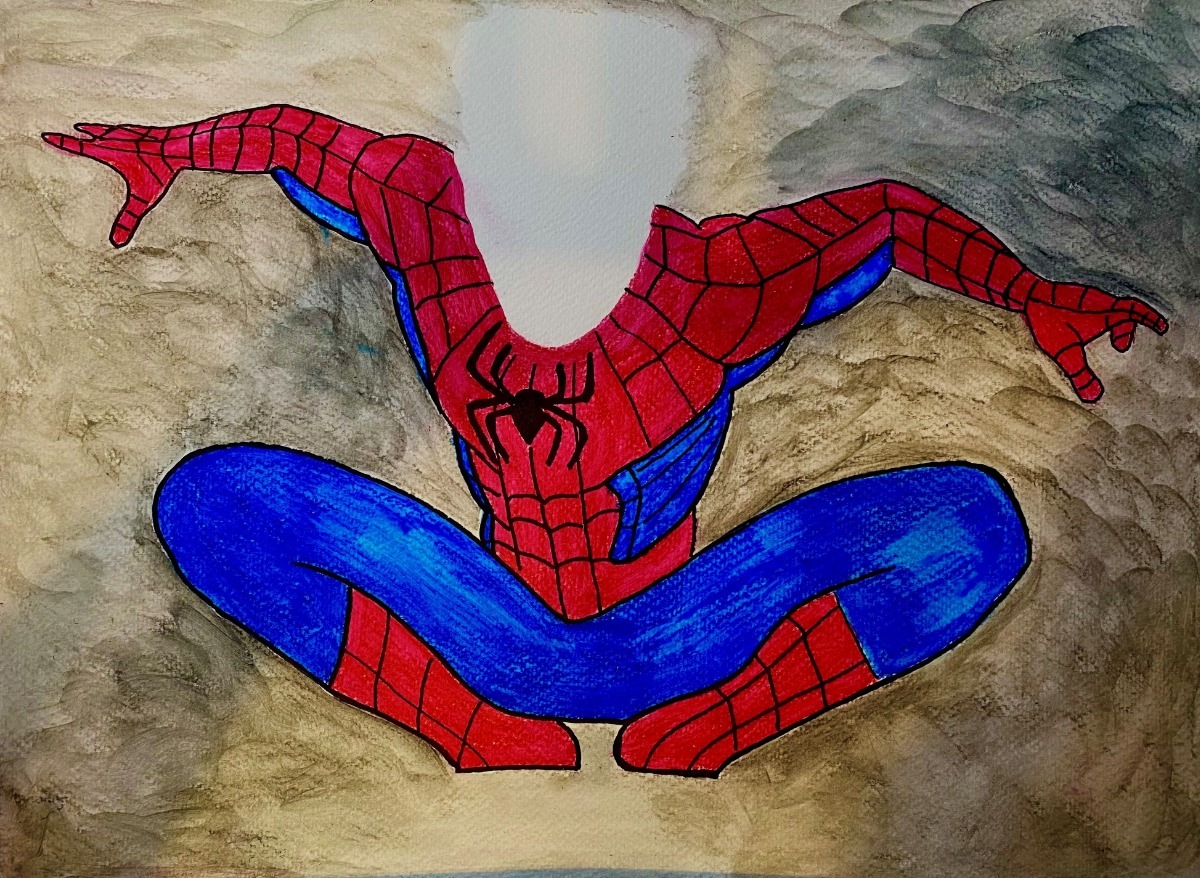 Spiderman #13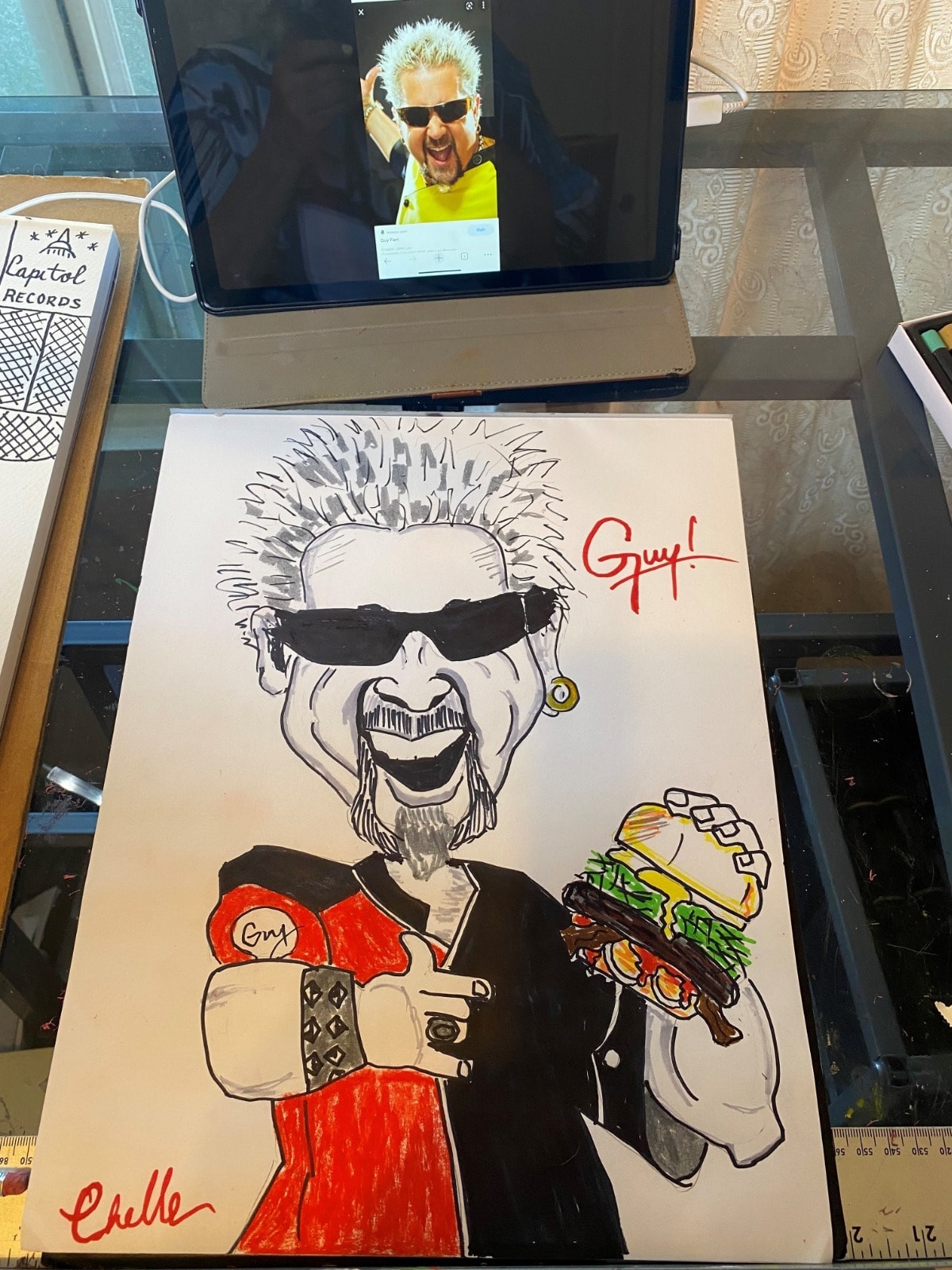 GUY FIERI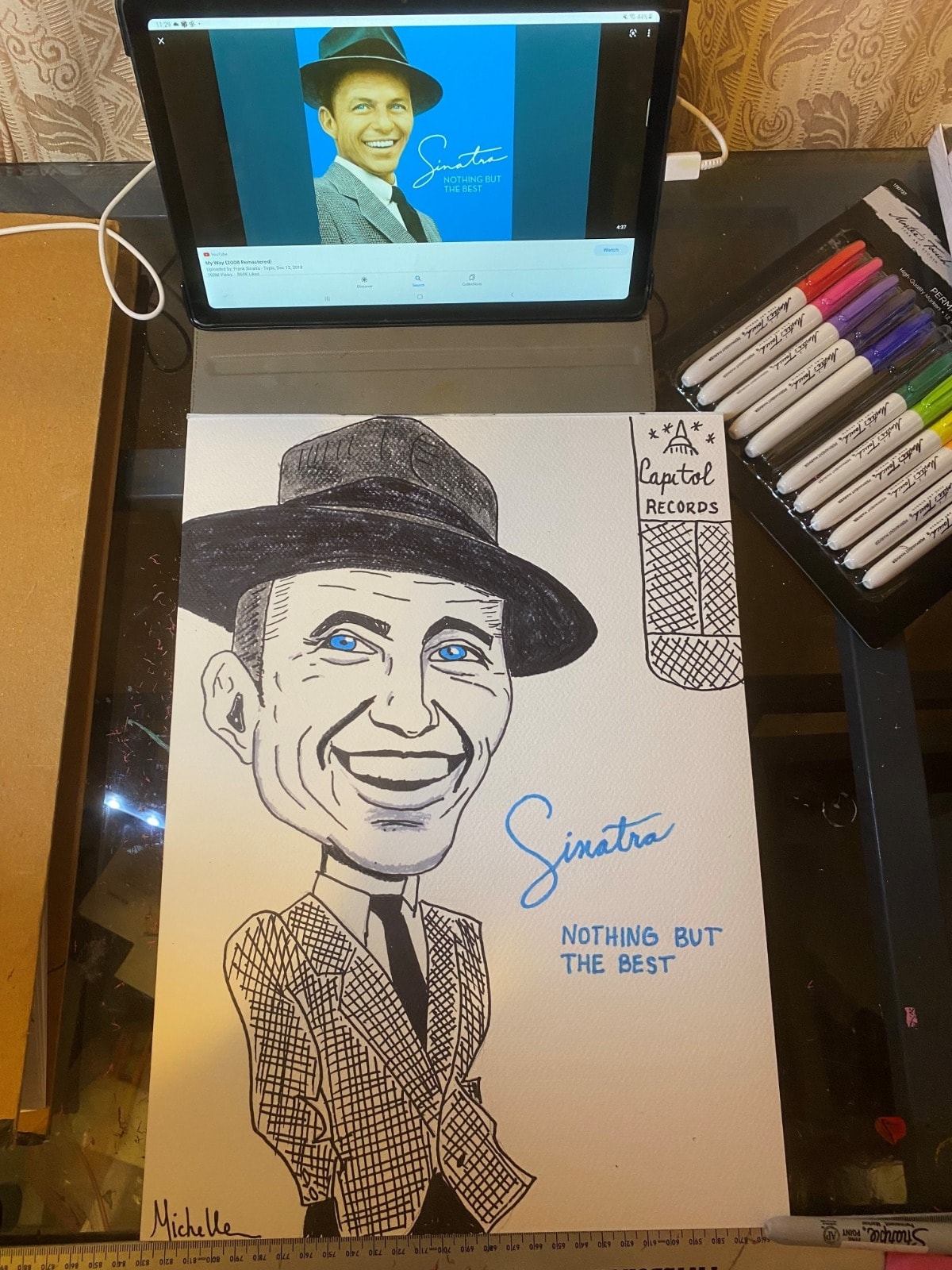 FRANK SINATRA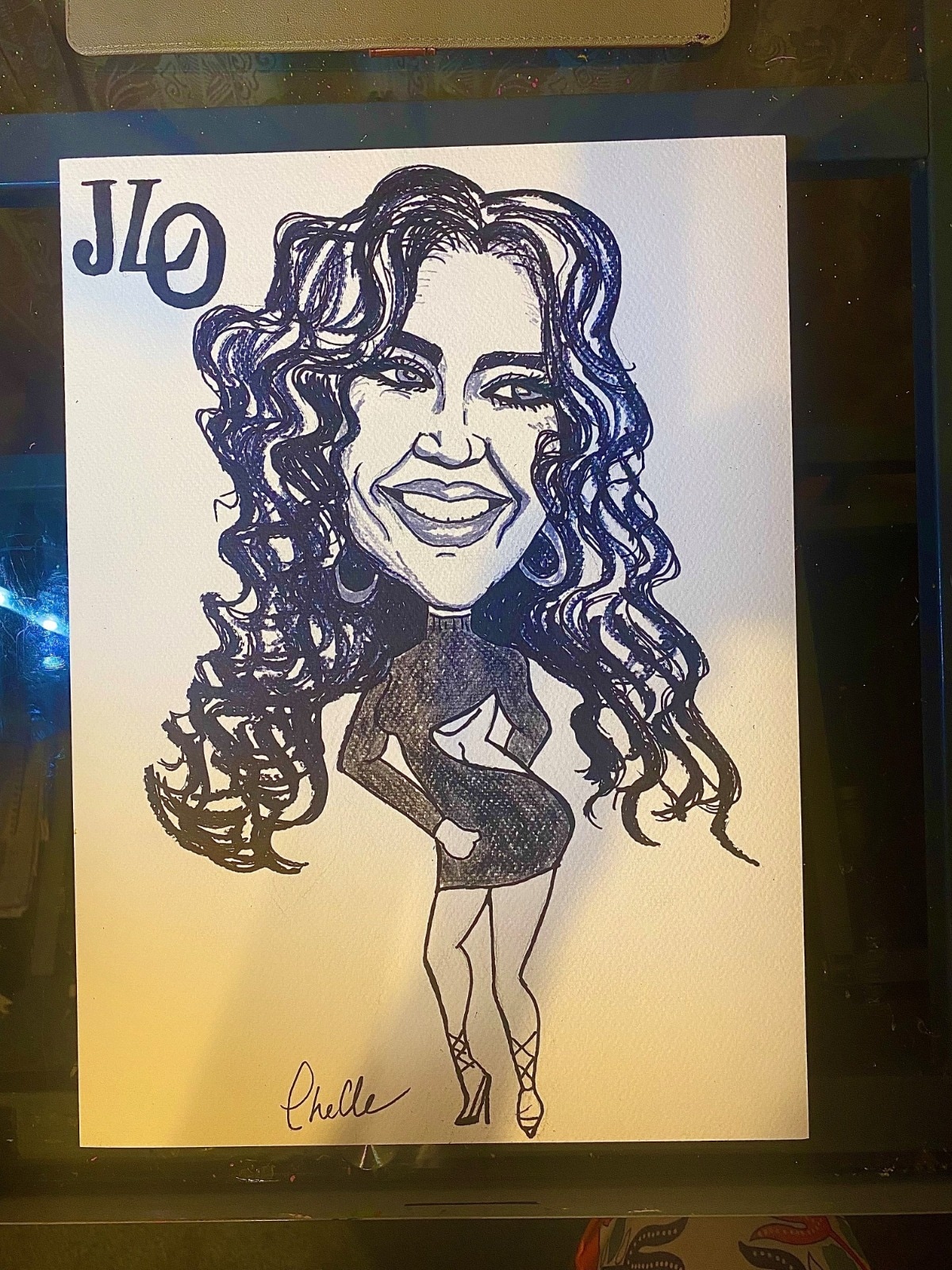 JENNIFER LOPEZ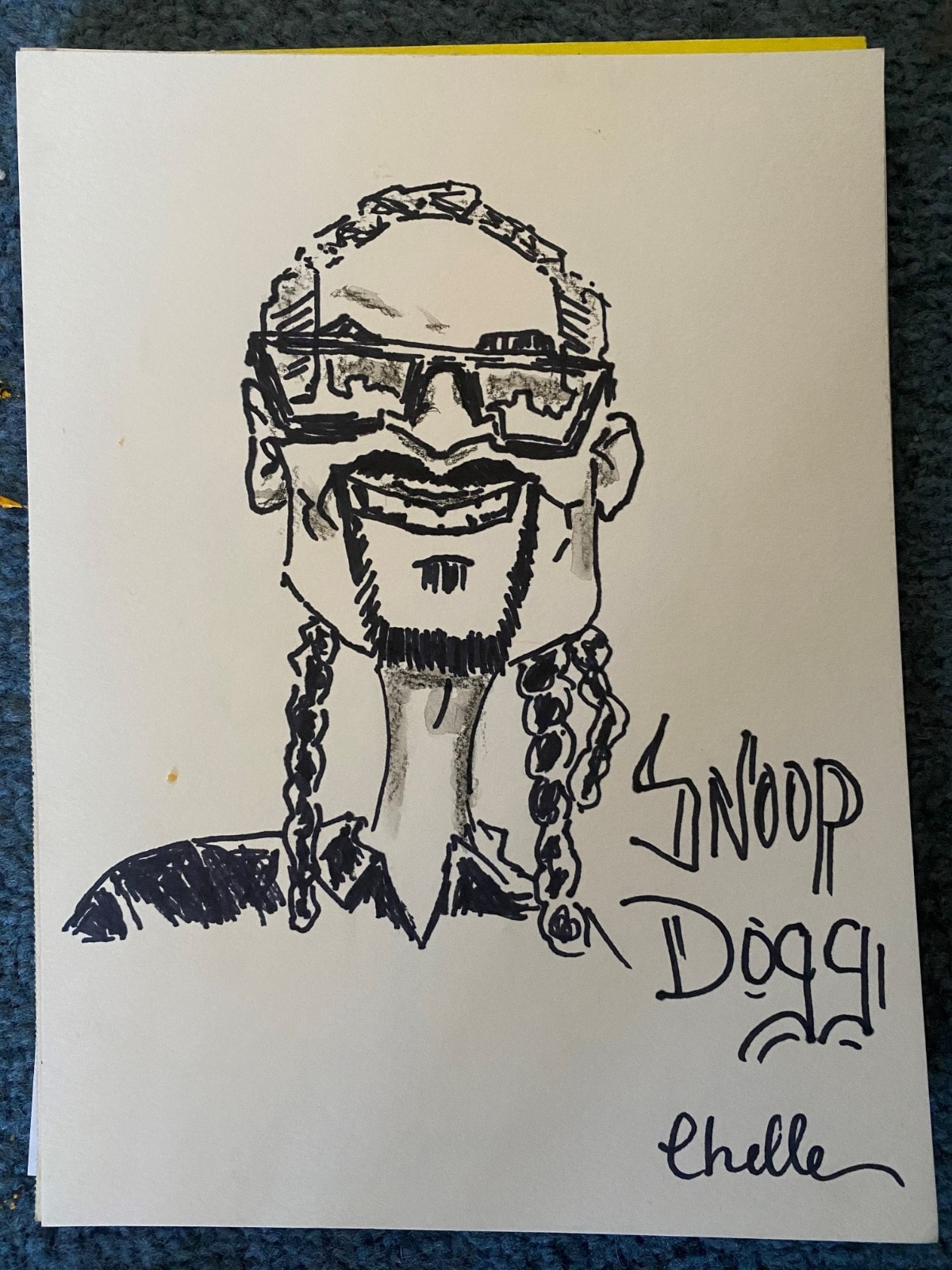 SNOOP DOG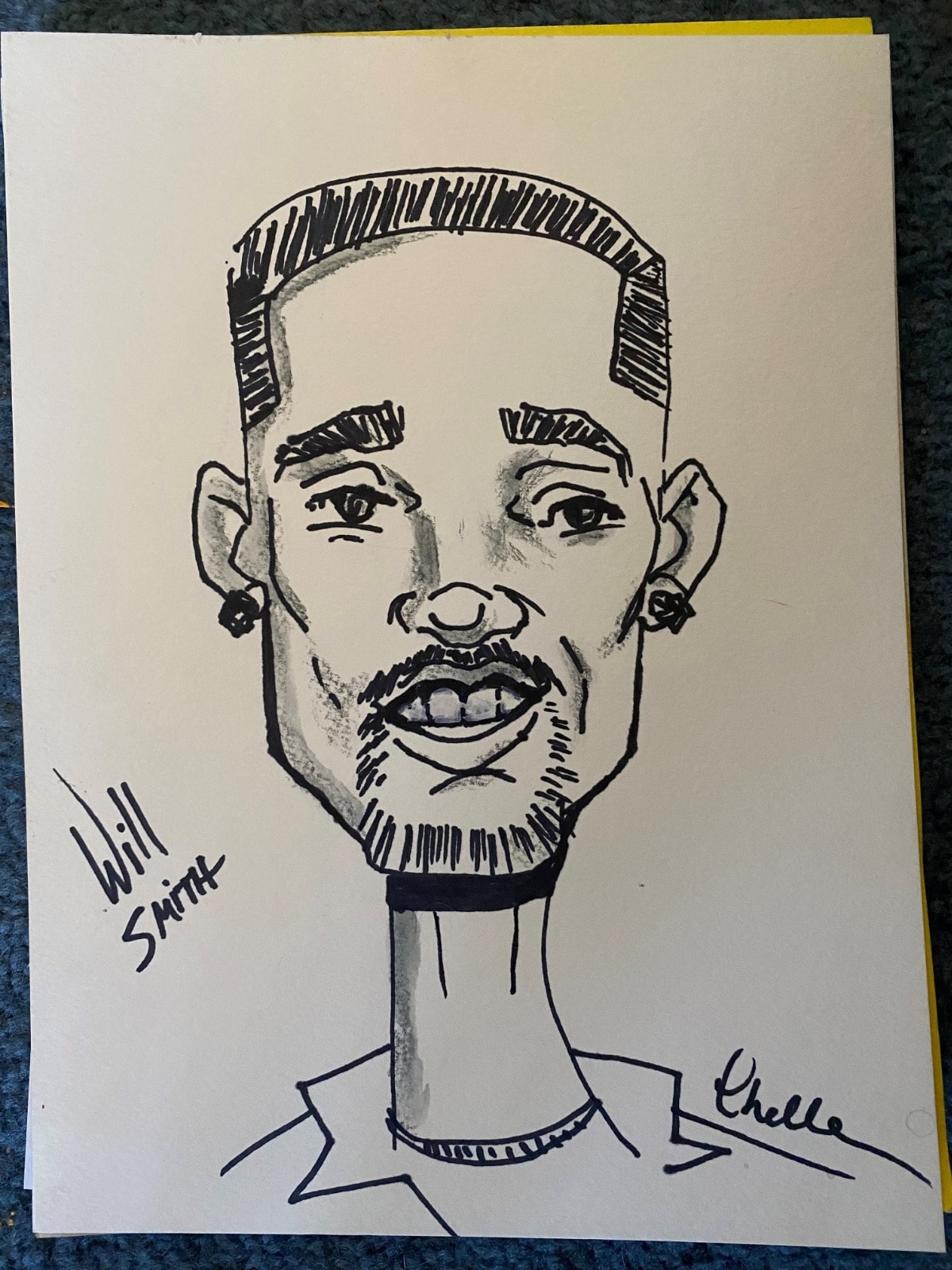 WILL SMITH