What if you could Rewrite the script of your life? Would You???(2)
Well you can, and I did. Welcome to my new blog, and I hope you enjoy the journey to a better life with me. My name is, Michelle Stevens, and I am an Artist, Entrepreneur and Writer. But those are just a few adjectives and nouns describing only a very small part of who I Really AM. When people ask You Who You are, what do you say? Do you get excited to tell them? Or do you get that Dreaded feeling in the pit of your stomach because you feel embarrassed or unsure of what you are about to say? Here is Your first indication of whether or not You are Happy being You. All that needs to happen is… For You to make up Your mind that You want to be someone different and then Deciding it's Time to Rewrite the Script…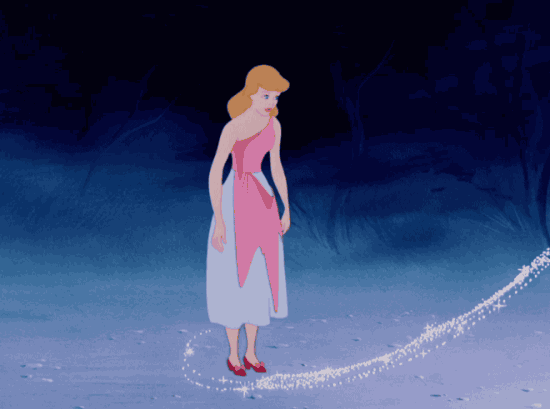 That's exactly what I decided to do at 58 years of age. It's about Damn Time, don't you think? LOL! I'll begin the journey with The End and work backwards. But PLEASE promise me… that You won't Get Jealous. Because I promise You, that if You are ready to Rewrite the Script of Your life, then You can BE, HAVE or DO ANYTHING You want, Just Like Me. I absolutely love the beach! Not just any beach though, I fell in love with Indian Rocks Beach, Florida. It is in Tampa Bay on the Gulf of Mexico. Warm water year-round, white sandy beaches, lots of sun, it's Paradise on Earth. The moment I set foot on the sands of IRB, I fell in love with the Magic it Sparked in My Soul. I knew at that moment, that this was the place I wanted to live happily ever after in.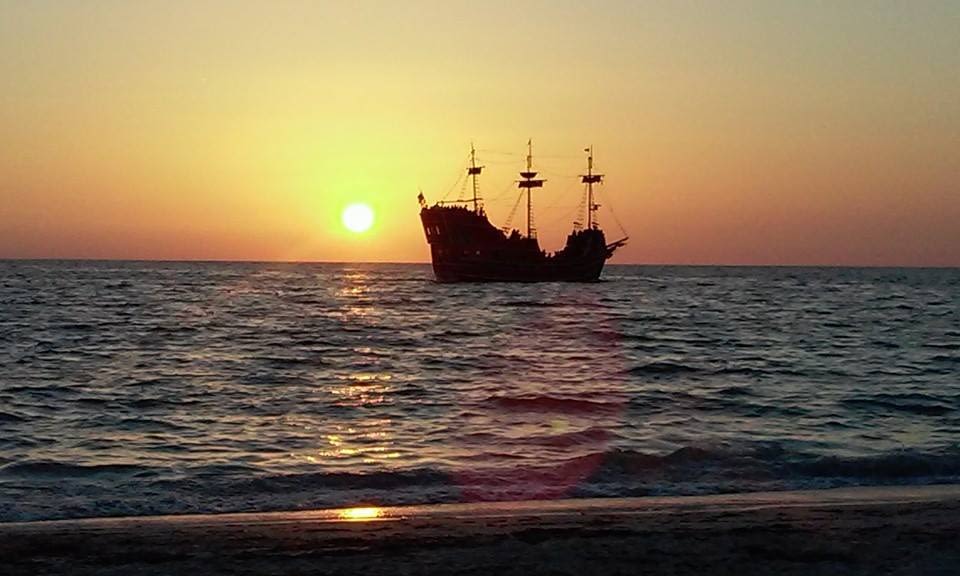 I was 19 years old, bitten by the gypsy adventurous Spirit, who just drove 1396 miles from Bedford, NH in my 23-year-old boyfriends "Shag Mobile" headed towards parts unknown. Little did I know, that this was going to be the Most significant "Vibration of Freedom" moment of my life. We'll talk about "Vibrations" later.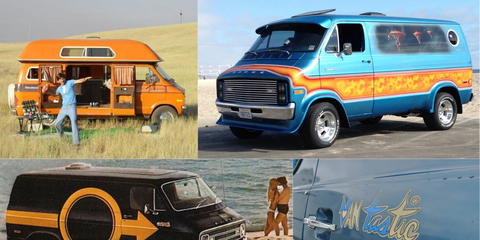 I'll given you just a little background so you can follow the journey with me easier... I spent 26 married years of my life married, just 1 mile from Indian Rocks Beach in Largo, Florida, where I experienced many Blessings and Tragedies. We'll call these 26 years my "Spiritual Growth Years". After my Divorce, my 11-year-old daughter and I moved to Hanford, California in the Central Valley to be near to my only sister. Here we spent the past 6 years which we'll call these my "Discovering Who I Really AM Years". These have been the most Challenging of all my years, but they have also been my Biggest Growing years and my "Phoenix Rising from the Ashes" years.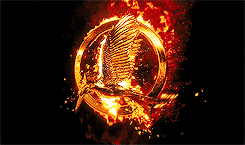 Three years ago, after my daughter and I finally moved into our own apartment after living with my sister, we were there 9 days when our apartment had an electrical fire and the building burned to the ground in 45 minutes. Everything we owned was GONE!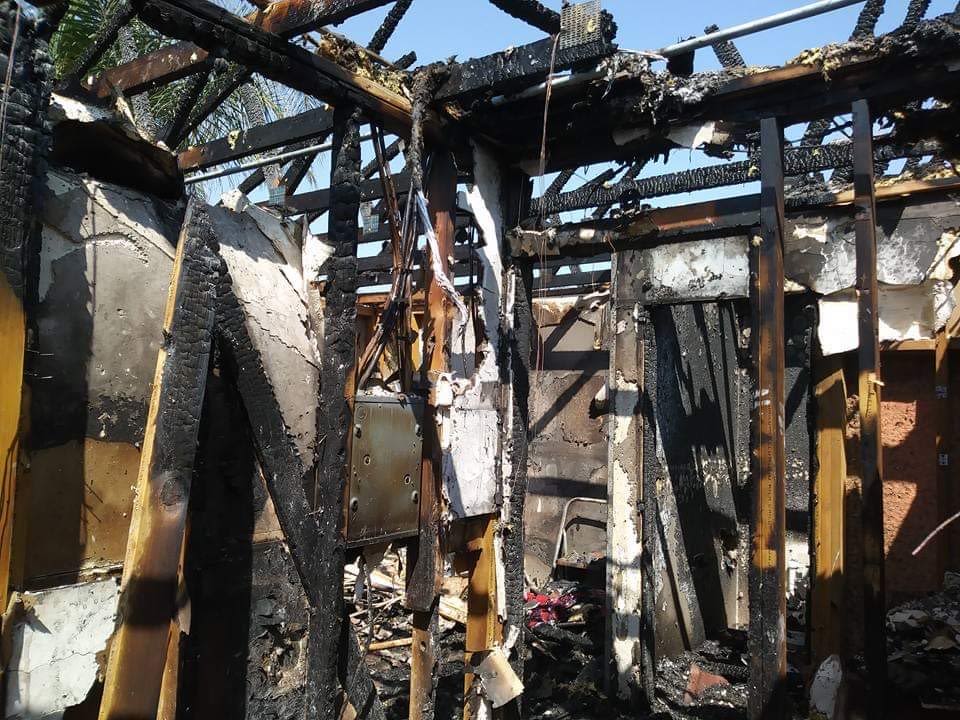 Except Carmen. Carmen was the 1st oil painting I ever did. My angel has protected us every step of the way...Looks like she was protected too...take a look above Carmen's head at the photo I took the day after the fire.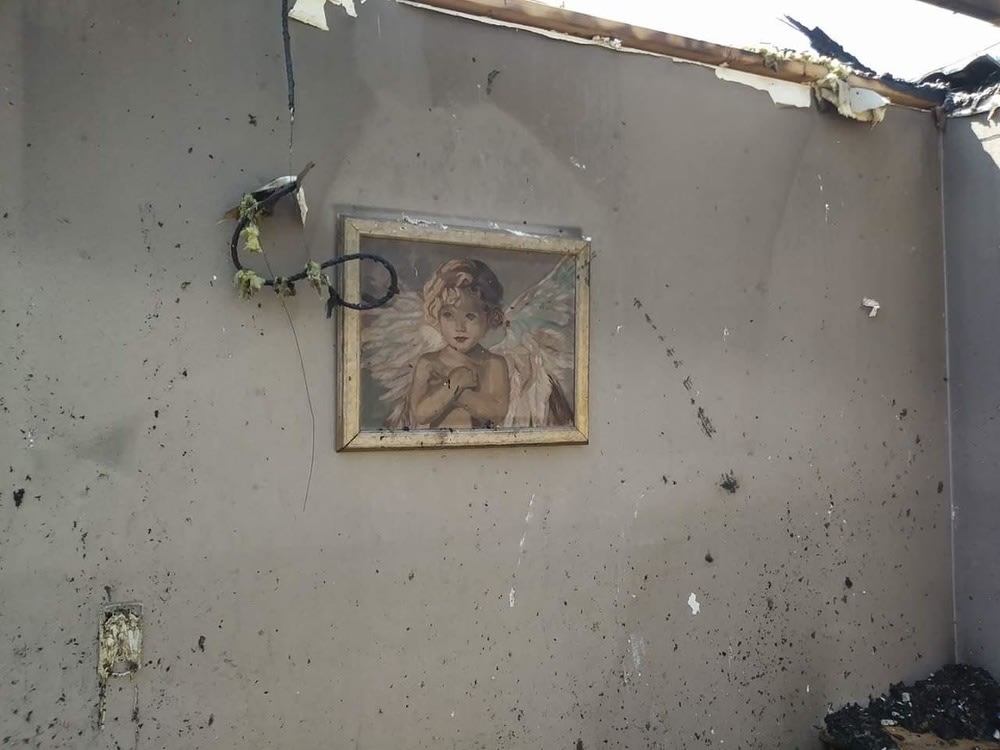 Looking back, I have to say that it was The BEST thing that could have ever happened! I know that sounds weird, but it is the Truth. Sometimes in life there are very valuable lessons to learn through tragedy. I learned that Things are just Things and can be replaced. I also learned that sometimes You have to get the rug pulled out from underneath You, to propel You quickly into the next great doorway of your life. The Universe decided that this lesson not only made us stronger since we learned not to have attachments to Things, but it also propelled us into moving into a house that we initially wanted to live in and allowed us another "Do Over".

Have you ever gotten to have a "Do Over" in Life?

It is The Best Thing Ever!!!

How often do you get to choose Who You want to Be, What you want to Do and How you are going to do it? This was my 3rd Do Over and I took Full advantage of it.
FYI Carmen still hangs above my desk, still looking at the Prize...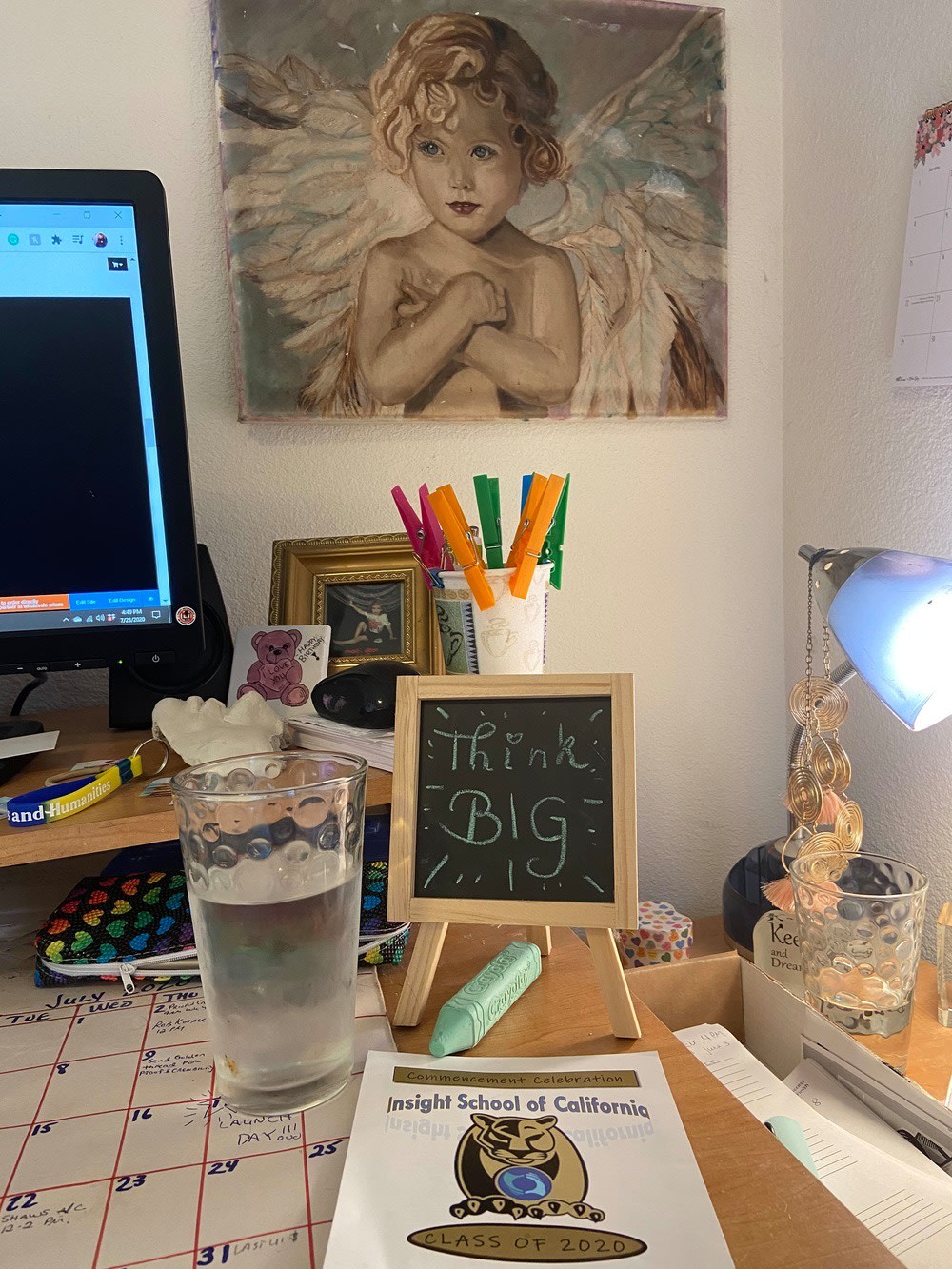 I discovered I am a really good artist and Love to paint. It has been my dream to live in a beautiful home on Indian Rocks Beach, Florida, where I can put my toes on the white sandy beaches and live in Paradise. My dream also includes opening my own glorious Full Service Art Studio/Gallery/Bistro with Live music on Clearwater Beach, Florida, a few miles down the road.

I'm here to tell you Dreams Can Come True if YOU Believe in Miracles.

See for yourself...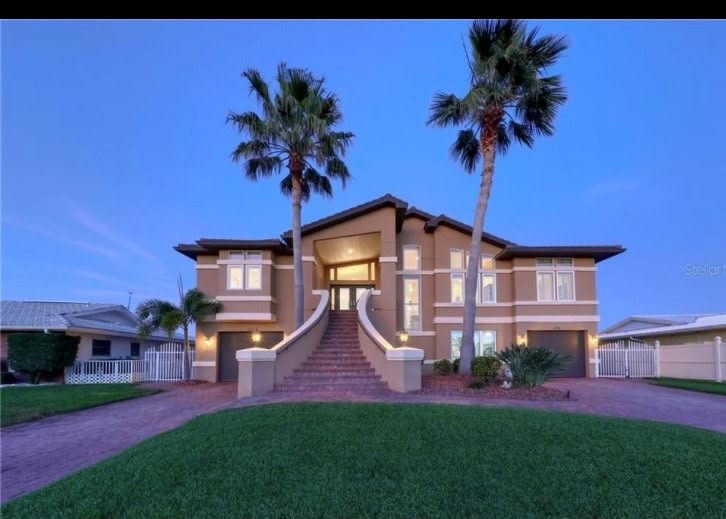 Just a block from Indian Rocks Beach on the Intercoastal Gulf of Mexico overlooking the Best view from on top of the Belleair Causeway Bridge.
The perfect Outside Kitchen for Entertaining by the Pool.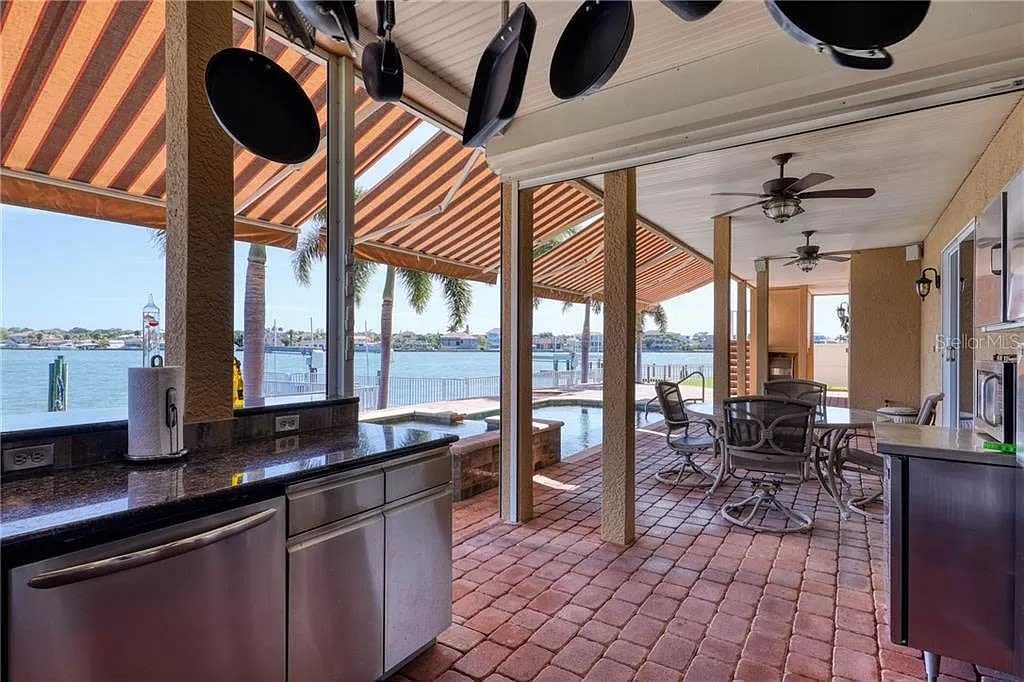 Spectacular view from the Living Room.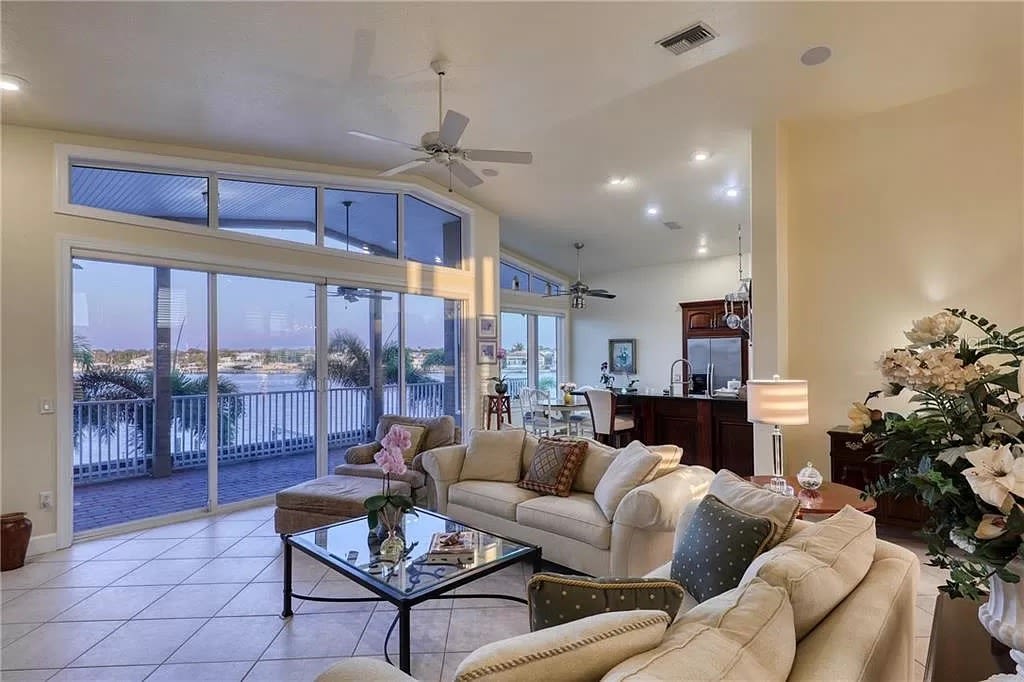 My Ideal Kitchen...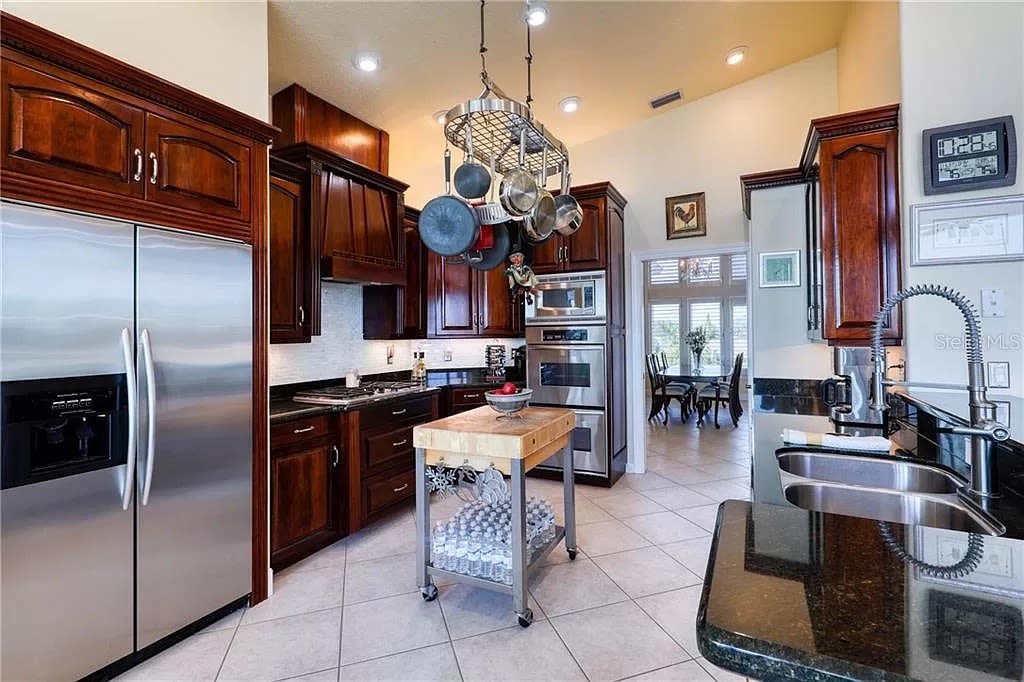 Now that is so Inviting after a Long day...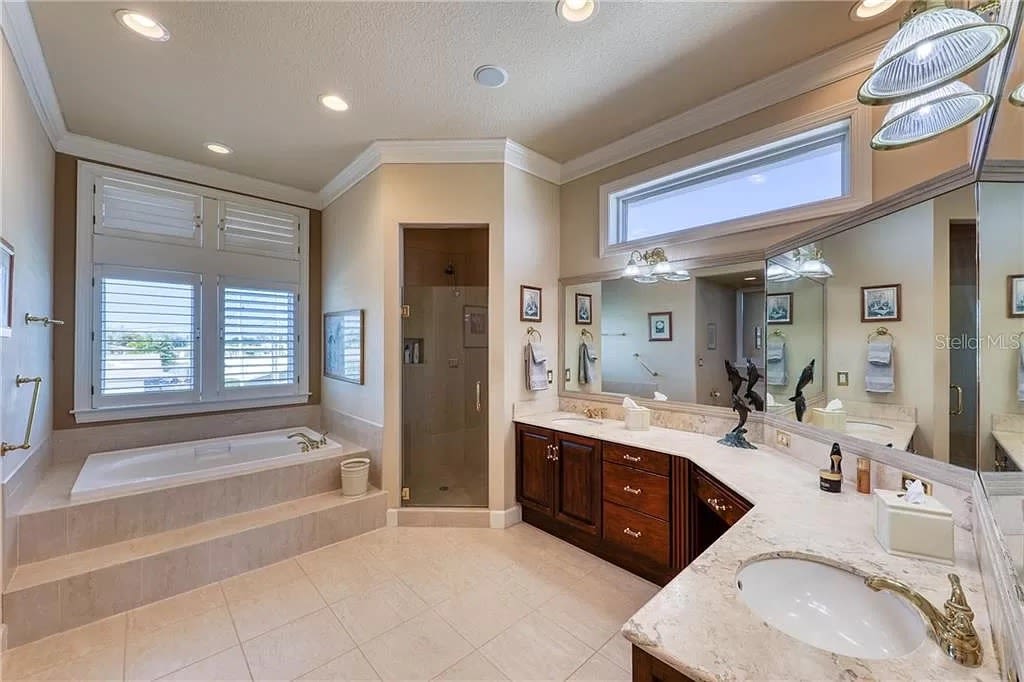 Paradise on Earth!!!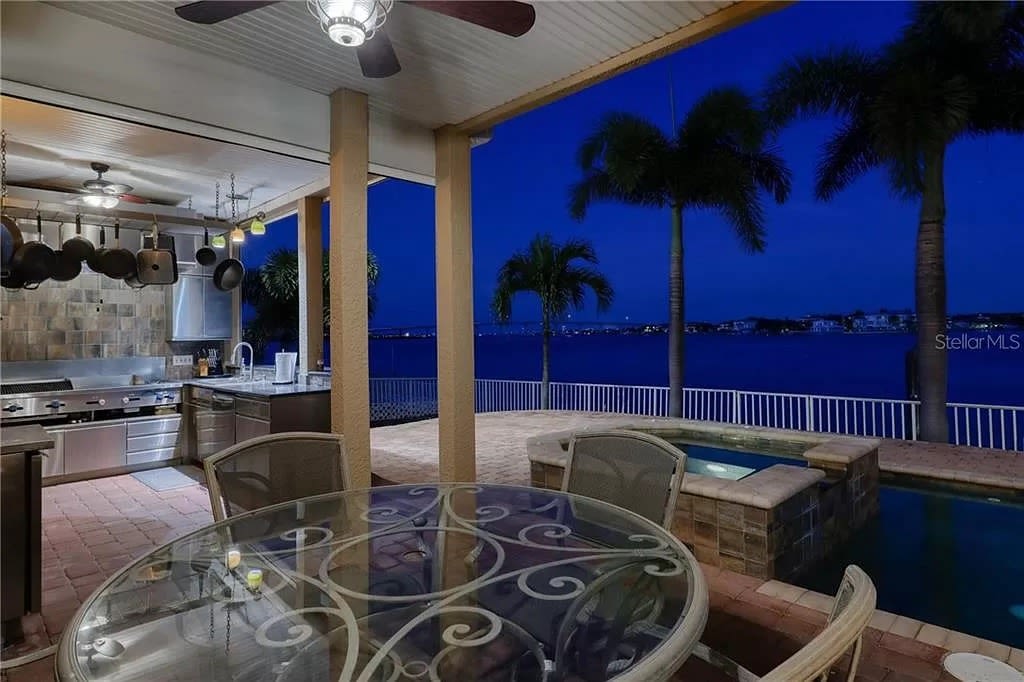 I hope you are not Jealous...because there's more.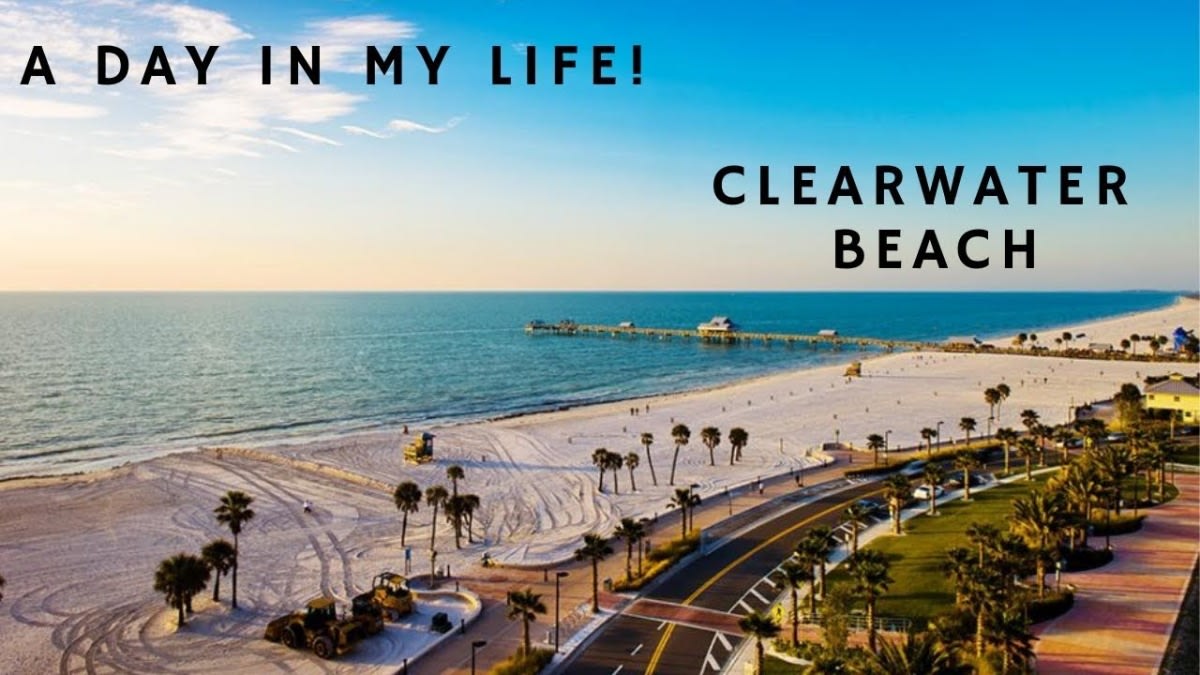 Remember the Full Service Art Studio/Gallery/Bistro that I wanted in Clearwater Beach?

Dreams Can come true if You Believe...

A Gallery featuring Local Artists...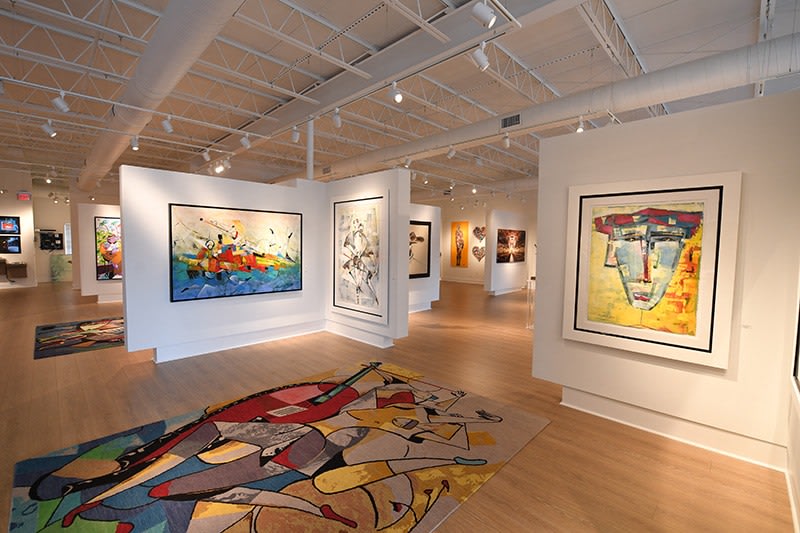 It's Everything I imagined...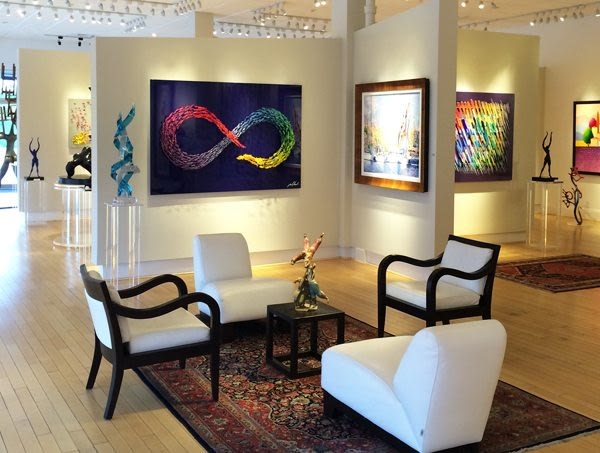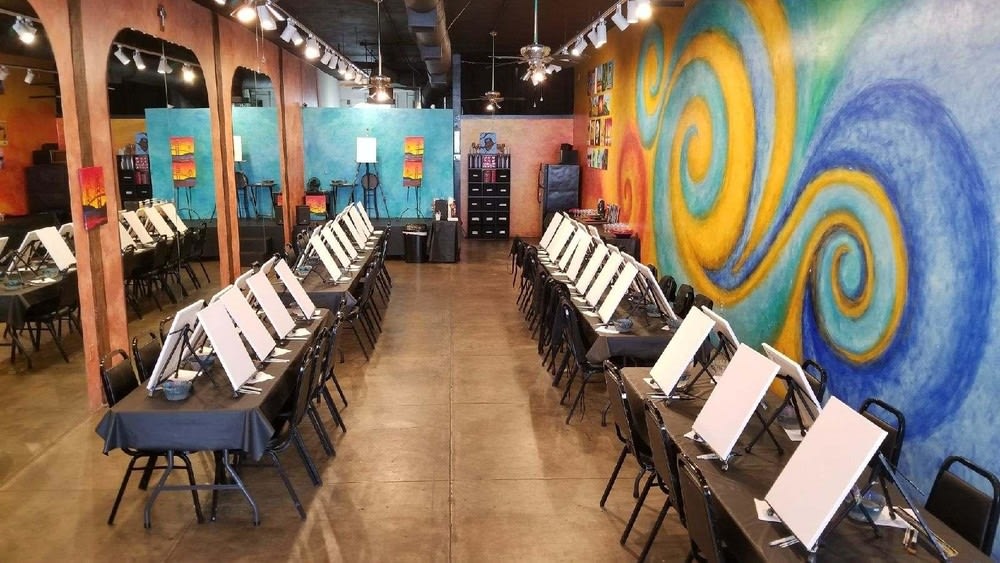 My dream wouldn't be complete without Food and Music...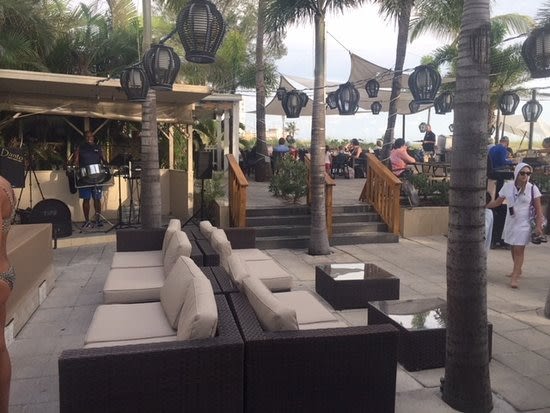 Well I hope you are enjoying my journey so far…

Here is the part of the story that is THE MOST IMPORTANT…

In order for ALL of Us to be on the same page to take the journey, I have to begin this next part of the journey by sharing My Perspective with You in order to unlock the magic behind my world. It begins by erasing the Labels as we know them and replacing them new ones we ALL can agree upon as a Universal Concept. In plain English, from here on out, when I speak of God I am going to say Source. Whatever word you choose to call your higher being will now be referred to as Source so we can ALL be on the same page together.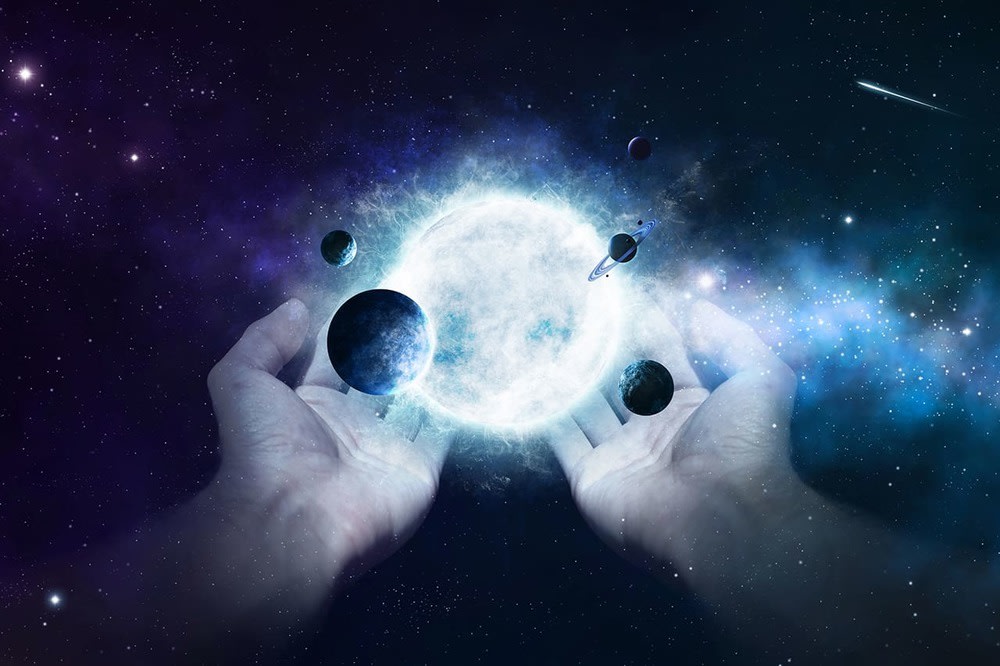 So this next part of my journey is from my perspective and I'm here to tell you that Source has a very funny sense of humor. The key to being able to go through life with joy and laughter in your heart is being able to see life "through the eyes of a child". In my case the child was 19 years of age. It was the age that I knew enough about life before anyone could crush my dreams and the world was my oyster. I could choose to Be, Do or Have Anything I wanted. It was the original moment of the first Conscious Creation of Myself. These we can also refer to as the Tower Moments where there is an opportunity to choose a new path and sometimes Reinvent Yourself. In my life I have had a few such moments.

Have you ever woke up one day and said to yourself, "Self, My Life Sucks right now. It's TIME to make a change because I can't take another day of this shit! Time for another 'Vibraton of Freedom' moment."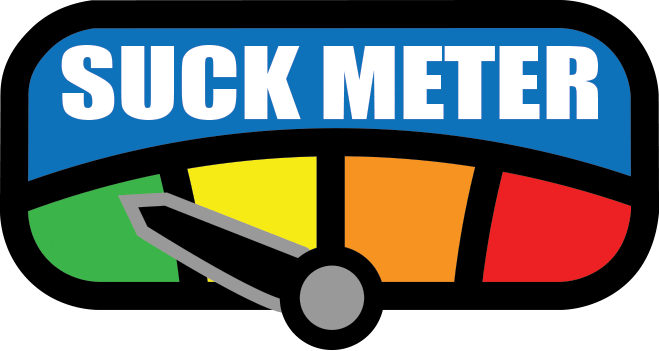 What you need to know is that we ALL create our own destiny. I firmly believe in the Laws of The Universe. There are 12 Laws of The Universe and if you are interested you can find them on my Self-Help page. They ALL play a part in shaping Your Destiny but the One I would like to talk about now is #4 The Law of Attraction.

This Law basically states that It is the law of vibration in Action. Whatever You focus Your attention upon becomes the dominant vibration in Your Mind. The Law of Attraction works by attracting other Vibrations to match the Vibration You are thinking most about. This Law is completely impartial and only attracts like vibrations. So if You are thinking about thoughts that make you happy, then You will attract More of the same happy vibration. BUT …if You are thinking about Unhappy thoughts, the Law of Attraction will attract More of the same Unhappy vibrations.

To wrap up this weeks blog post into Rewriting the Script, in my perspective the words from Abraham Hicks and Napolean Hill describe exactly where my journey is.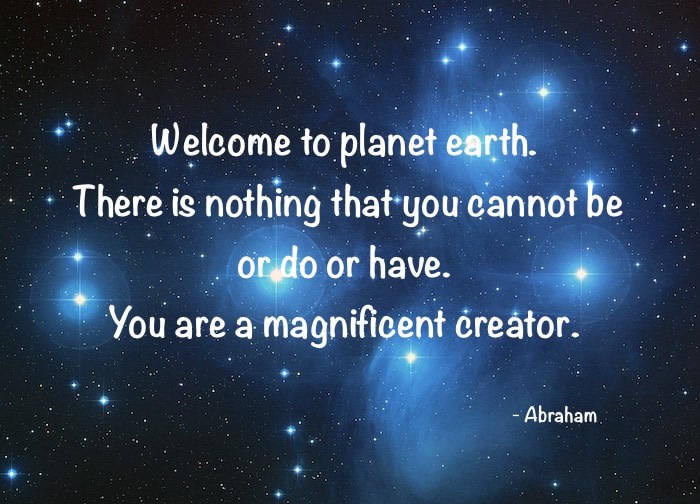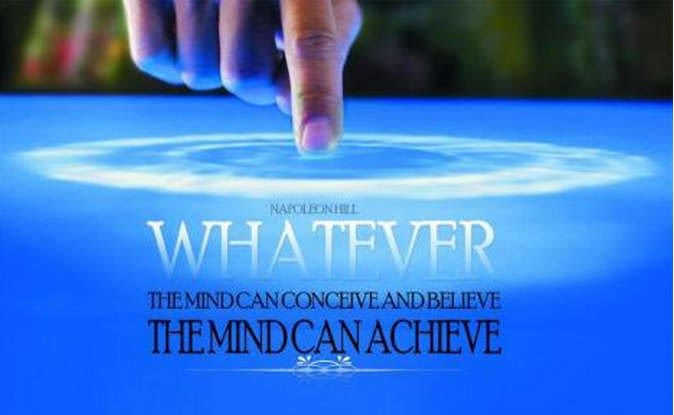 When You finally can ask SOURCE for what You Desire with a Clear Mind and a Pure Heart driven by Pure Intentions of the Greatest Good for ALL Mankind AND Believe in the Dream You are Asking for with ALL of Your Heart, then SOURCE and the UNIVERSE will give You Your Hearts Desire.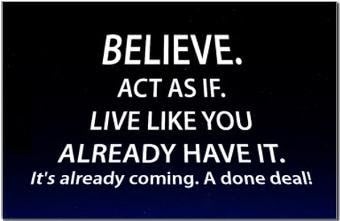 I hope You were not too jealous of me when I showed You the pictures of the house on Indian Rocks Beach and the Art Studio on Clearwater Beach and I also hope you will not be disappointed with me when You find out that THEY are my DREAM that I believe in with ALL my Heart and Soul. They are in my Vortex , my Treasure Chest (In my Minds Eye) assembling ALL the components to Manifest in the Perfect Timing of Source and the Universe.

Everything I said was true up to and including my devastating fire, the only difference is that we didn't move into the house in IRB yet... but moved into a house here in Hanford California. I was so Very Grateful to the Universe for presenting this house to us at the Perfect Moment.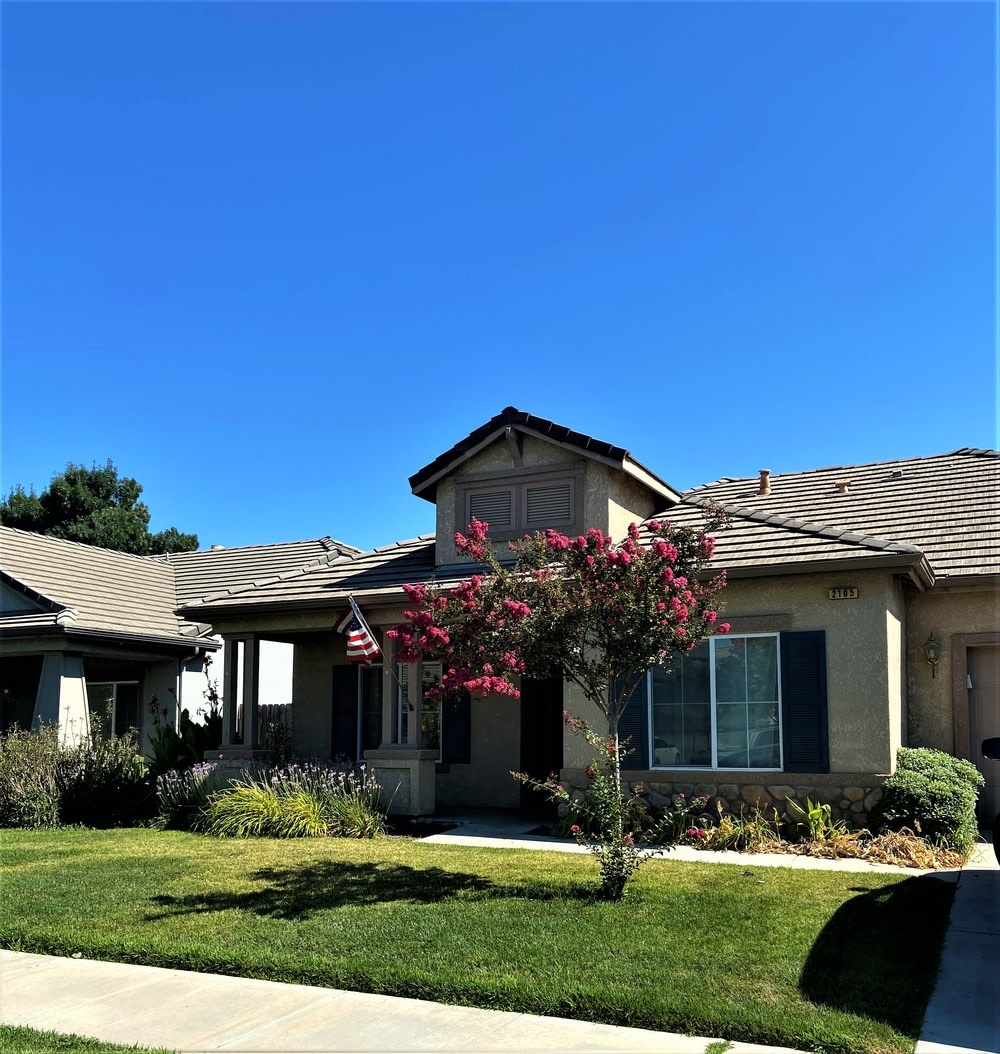 We have been very happy living here for the past 3 years and I have grown Spiritually in Leaps and Bounds during my "Discovering Who I Am years" ...but my Desire to live in IRB and have my Art Studio is too strong to ignore. I Know without a doubt that My Dreams Will Come True when the Timing is Perfect, which is in the very near future! Until that time I invite You to continue my journey with Me because I have Sooooo much to share with You! Stay tuned for my next blog post , where I would like to continue sharing with You how We will be "Rewriting the Script" of Our Lives. Until then, Art Girl signing out and remember my motto, "Let It Go Let It Flow". Peace and Love my Fellow Creators. ~Michelle Stevens