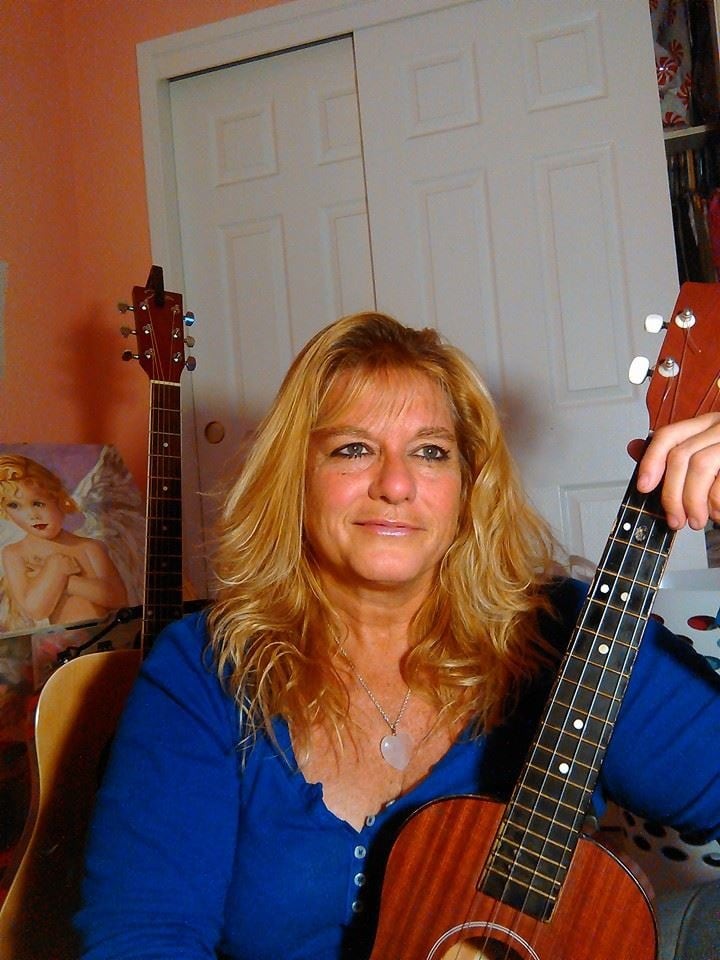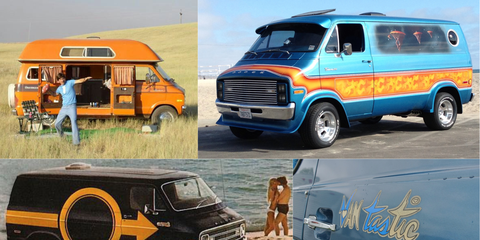 At 19 years old, my Free-Spiritedness kicked in
and I got in my 23-year-old boyfriends
1970's custom shag mobile and headed to parts unknown.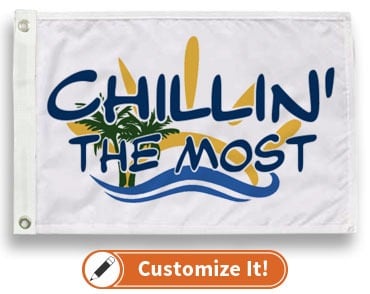 This period of my life was the Foundation that shaped my life as an Entrepreneurial Free-Spirit. I tapped into my creativity with my custom flag-making business called The Flag Company which I sold to one of my custom flag dealers in Clearwater, Florida.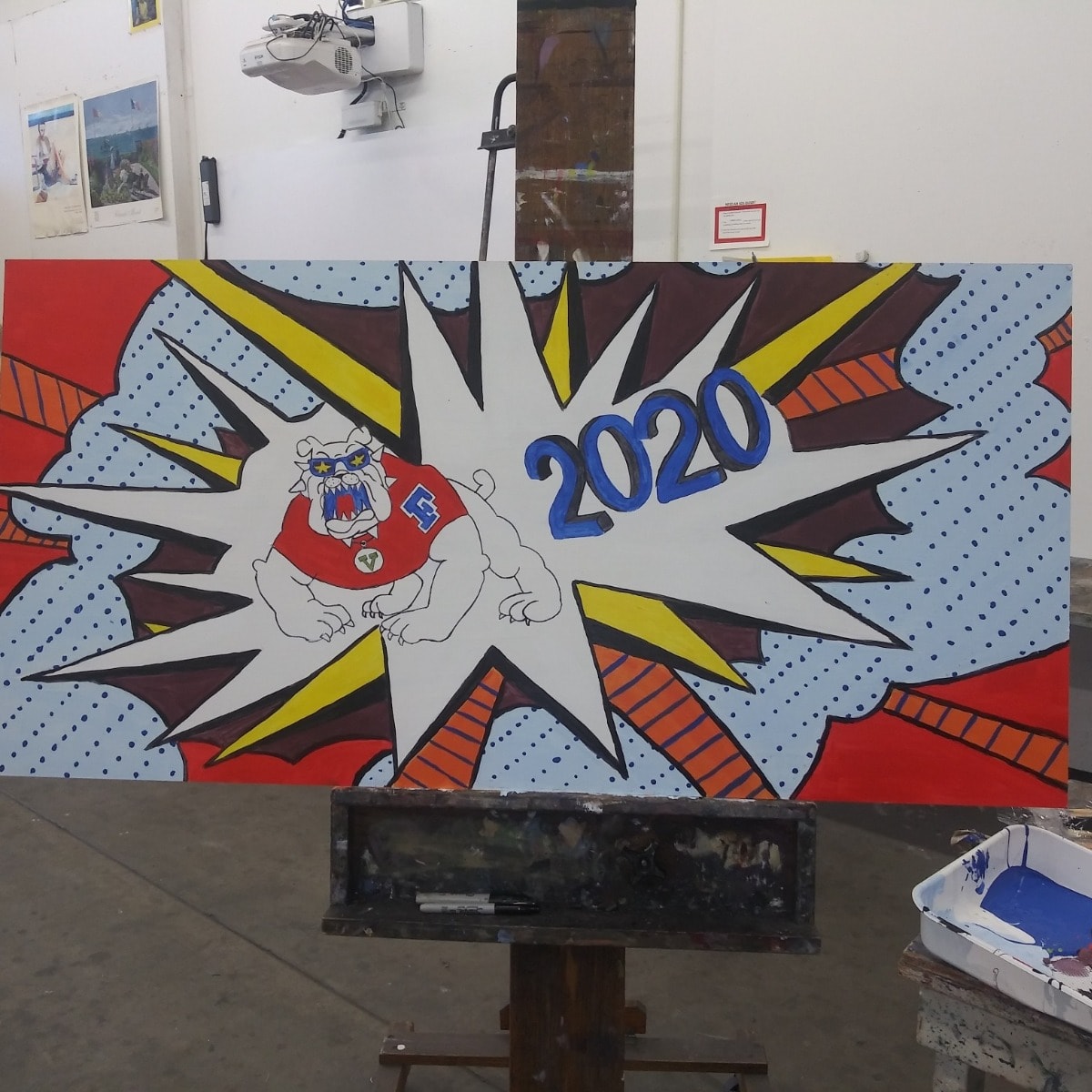 My creativity has Flourished beyond my wildest imagination since I've been here. I was inspired and mentored by a local artist when I realized my Passion was for Painting. I enrolled in college and am proud to have pursued my Bachelor of Studio Fine Arts degree from both the California State University of Bakersfield followed by the California State University of Fresno.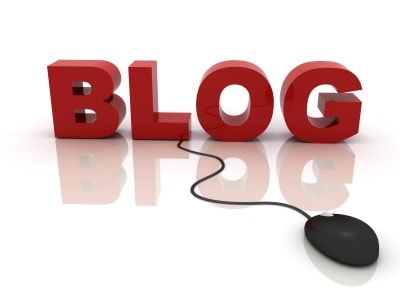 My creativity is "Dialed In, Connected, & Flowing" which I express through Painting what my mind's eye sees and writing what my mind's eye shows on paper.
I am now blogging my Self-Improvement journey called, "Rewriting The Script" and am also in the process of writing my book which is about Being Whoever You Want to Be. Stay Tuned for my book at the end of 2021.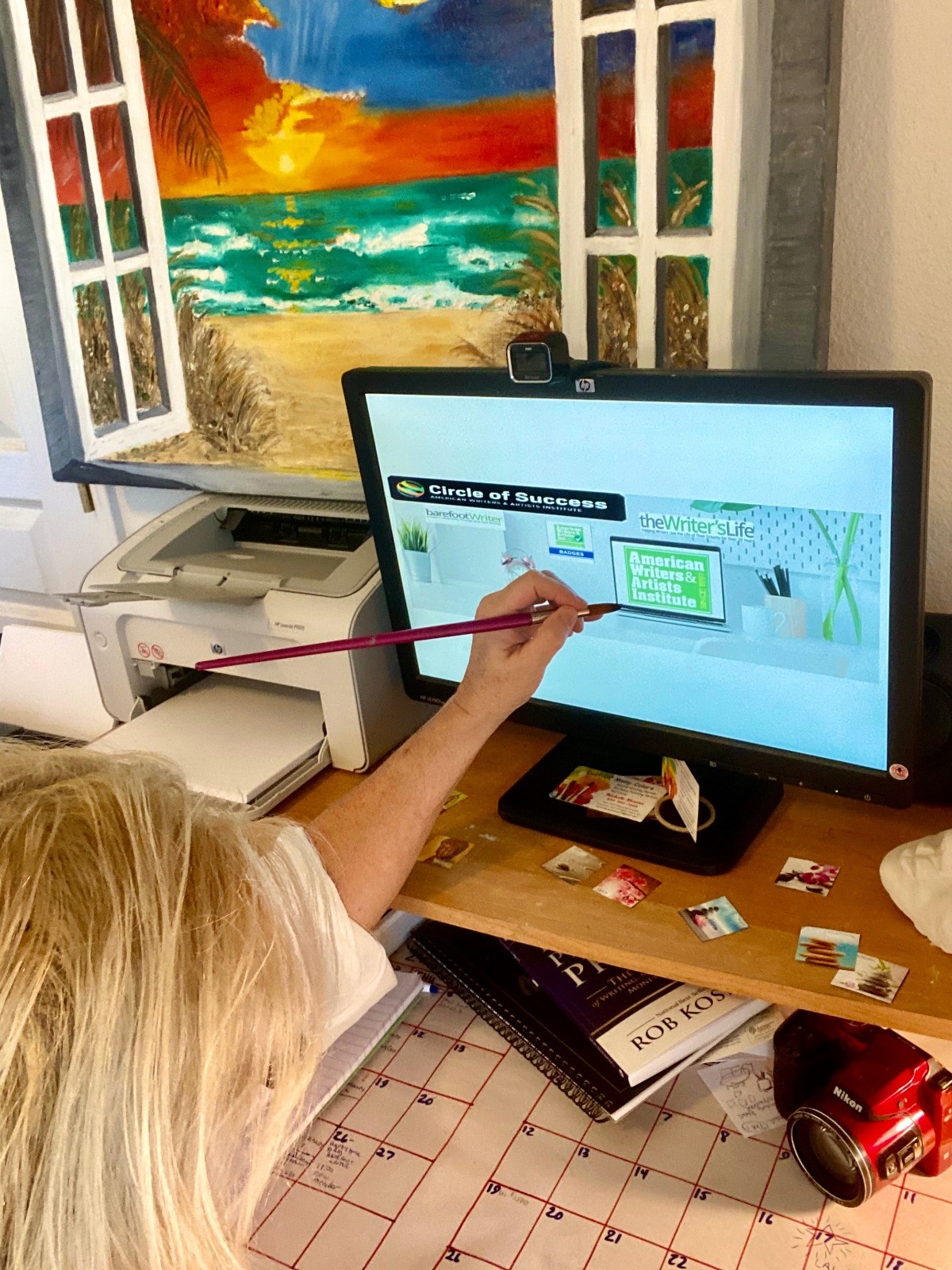 About me.
My name is Michelle Stevens
"Words are Painted Interpretations, of That conscious Mind, at That given Moment, On Paper." Michelle Stevens

Welcome to My World!
I am a Free-Spirited, Freelance, Artist and Writer.
I love Creating.
Whether it's a brush or pen, as long as it is Fun and Creative, I'm Happy.
I'm a native Texan Army brat, that grew up in a little town in New England called Bedford, New Hampshire.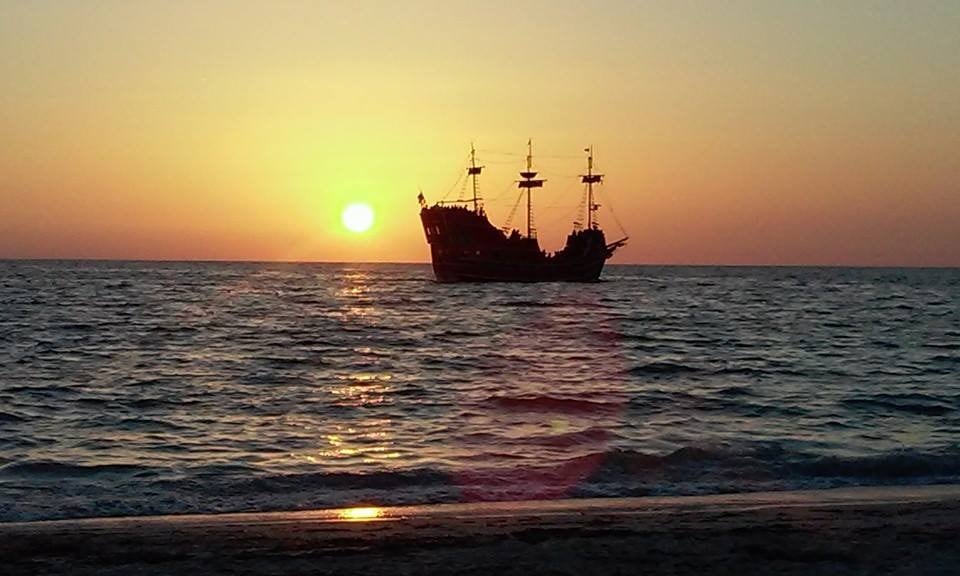 We landed in Florida and decided on settling in on Indian Rocks Beach, in Tampa Bay on the Gulf of Mexico, because we thought the name sounded Magical.
I spent the next 25 years married with 2 children in my own little world on the Hilltop, in Paradise, learning and experiencing life's magical and tragic moments.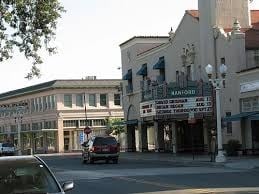 At 52 years of age, my Free-Spirited adventurer kicked in again, newly divorced, my daughter and I took a 3-week vacation to visit my sister in Hanford which is in the Central Valley of California. This vacation became our home for the next 7 years.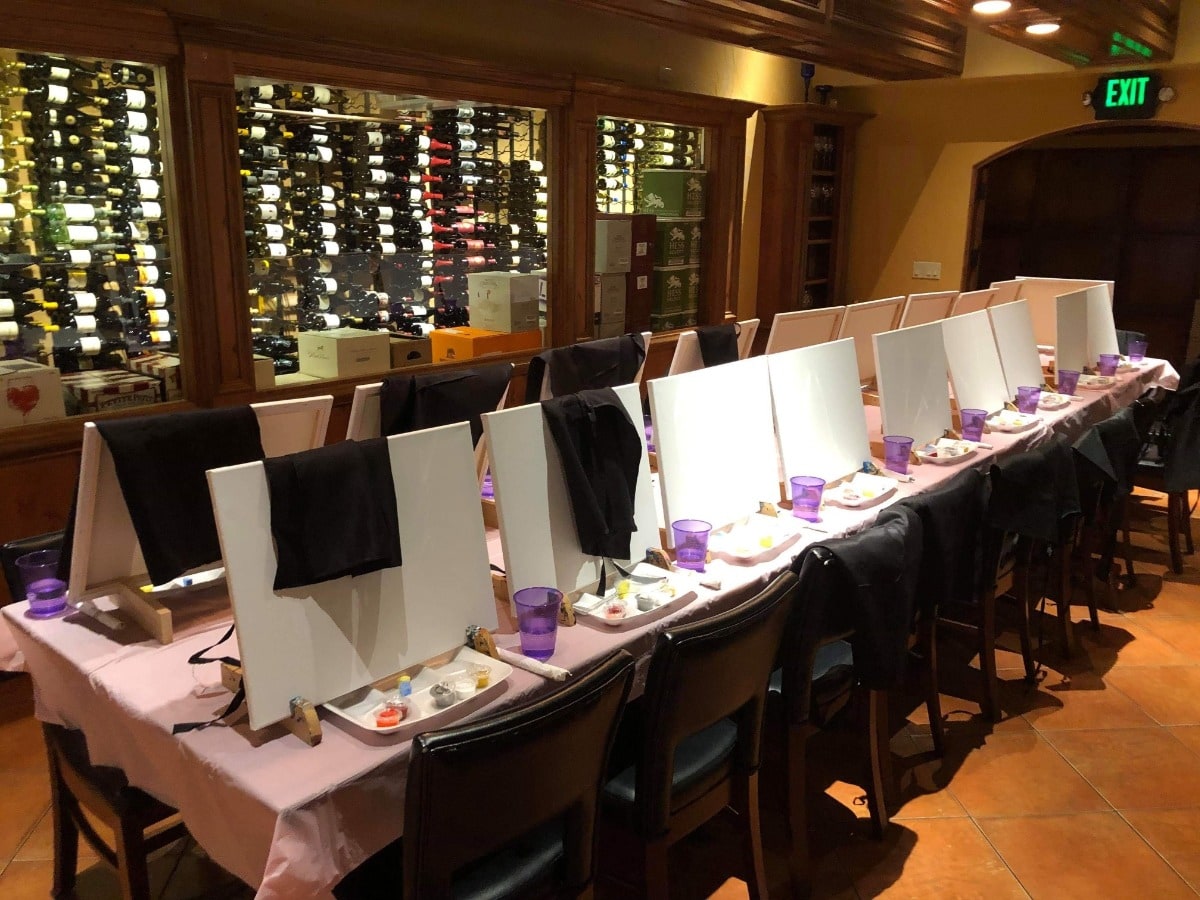 I was so inspired by Art and Painting, that I started my current business named Coat Of Many Colors.
I have been hosting private and public Painting Parties for the past 4 years, like Paint Nite, only WAY better!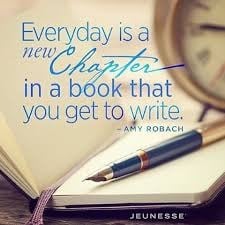 My Intention for my creativity is to Inspire, Uplift, and Share my Art and Writing to Help you have Fun along Your journey of Self Awareness.
I am now offering my Copywriting services and am thrilled to consult you for all your B2B needs.
I hope you enjoy my quirky HUMOR and feel my genuine
Love for ALL of You, my sisters and brothers.
Michelle Stevens