Michelle "Chelle" Stevens CEO-Coat Of many colors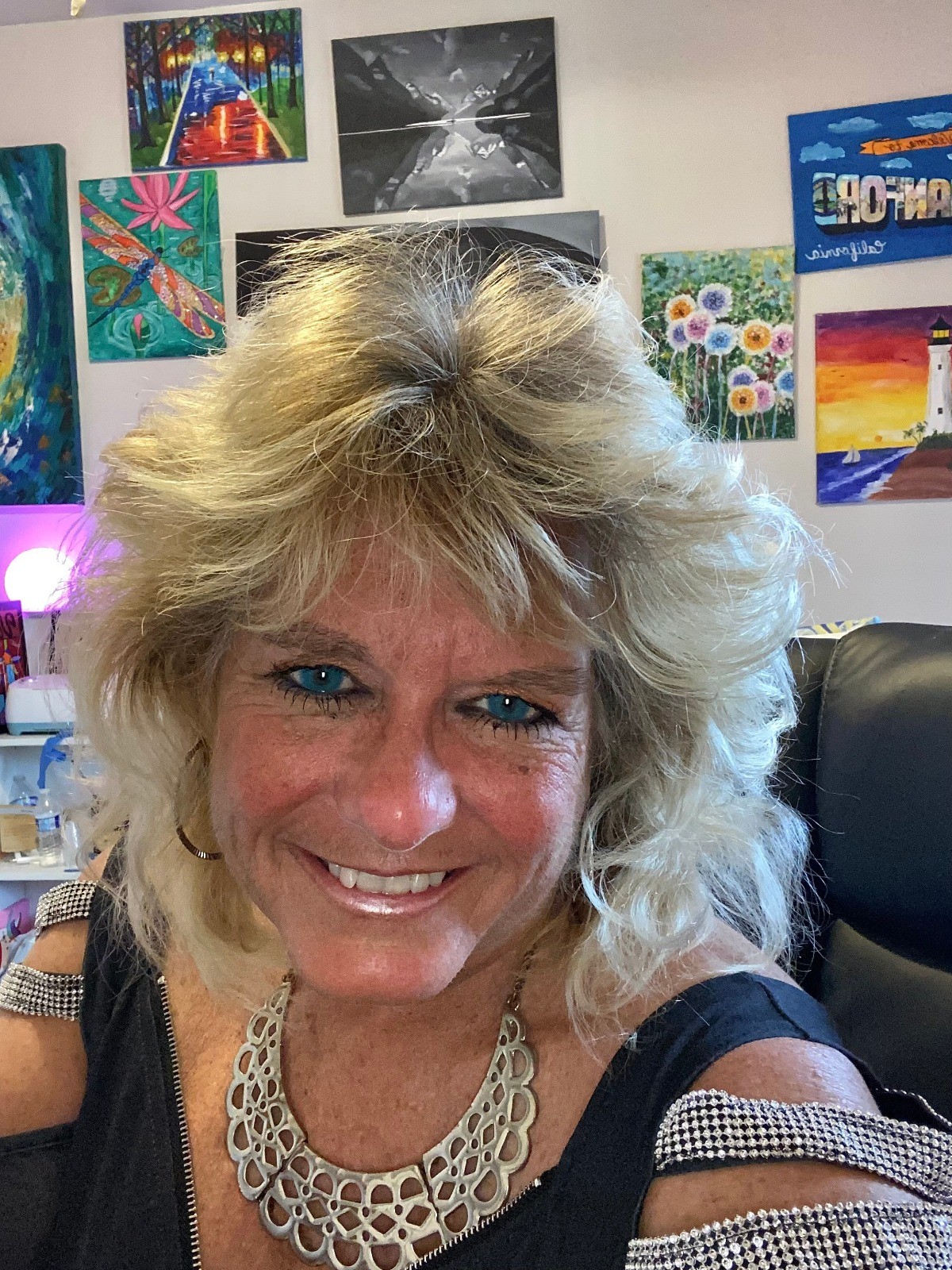 Michelle - Artist
Check out My RedBubble Store



Michelle - Author
"Reinventing Your BadASS Self" Released on Amazon Kindle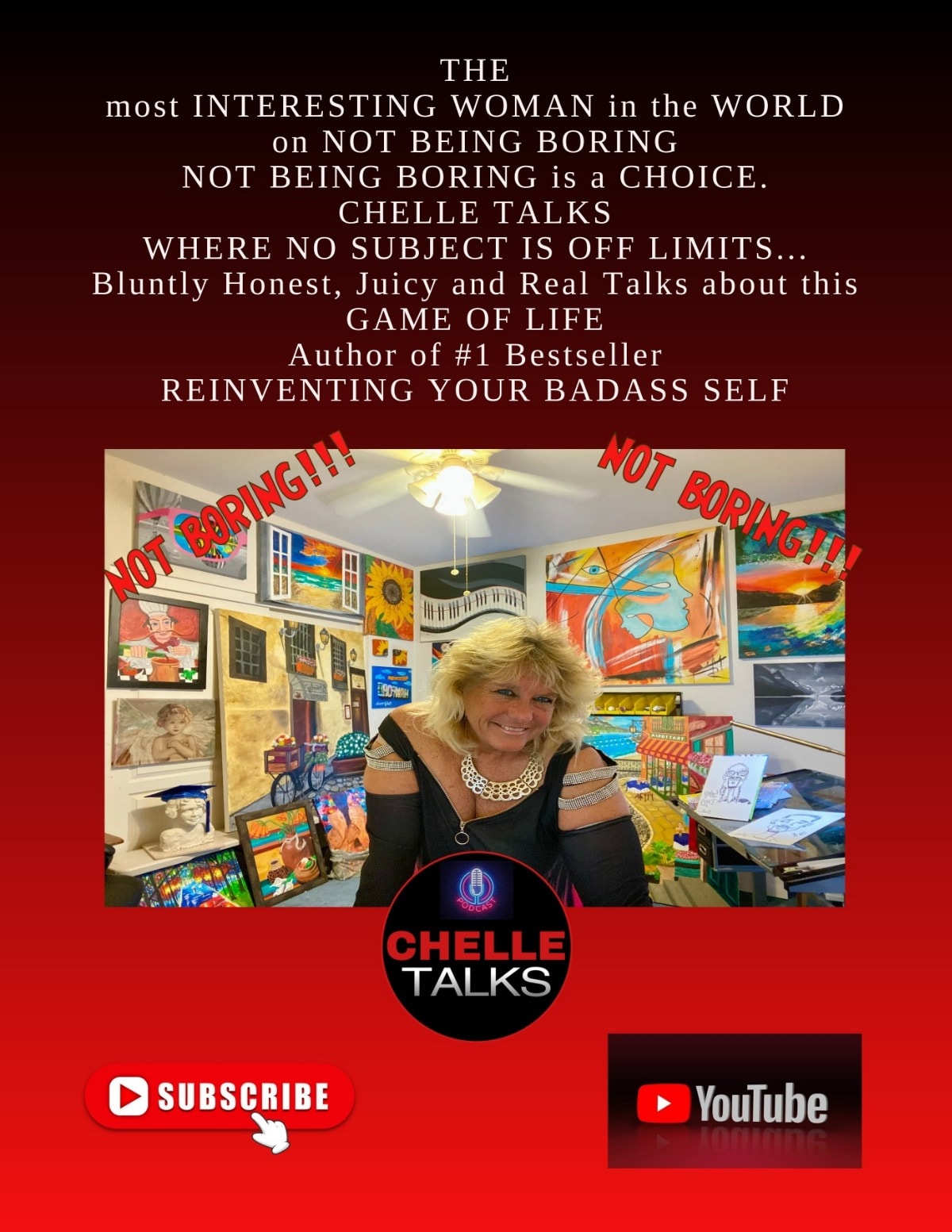 chelle talks - you tube channel
Check out my Videos on my YouTube Channel - CHELLE TALKS
My art gallery
take a look at my art
i offer custom paintings
and i paint murals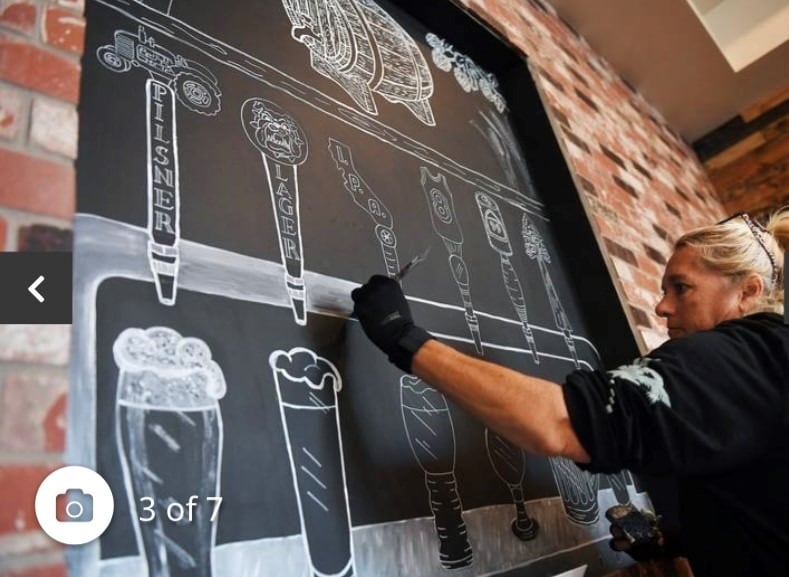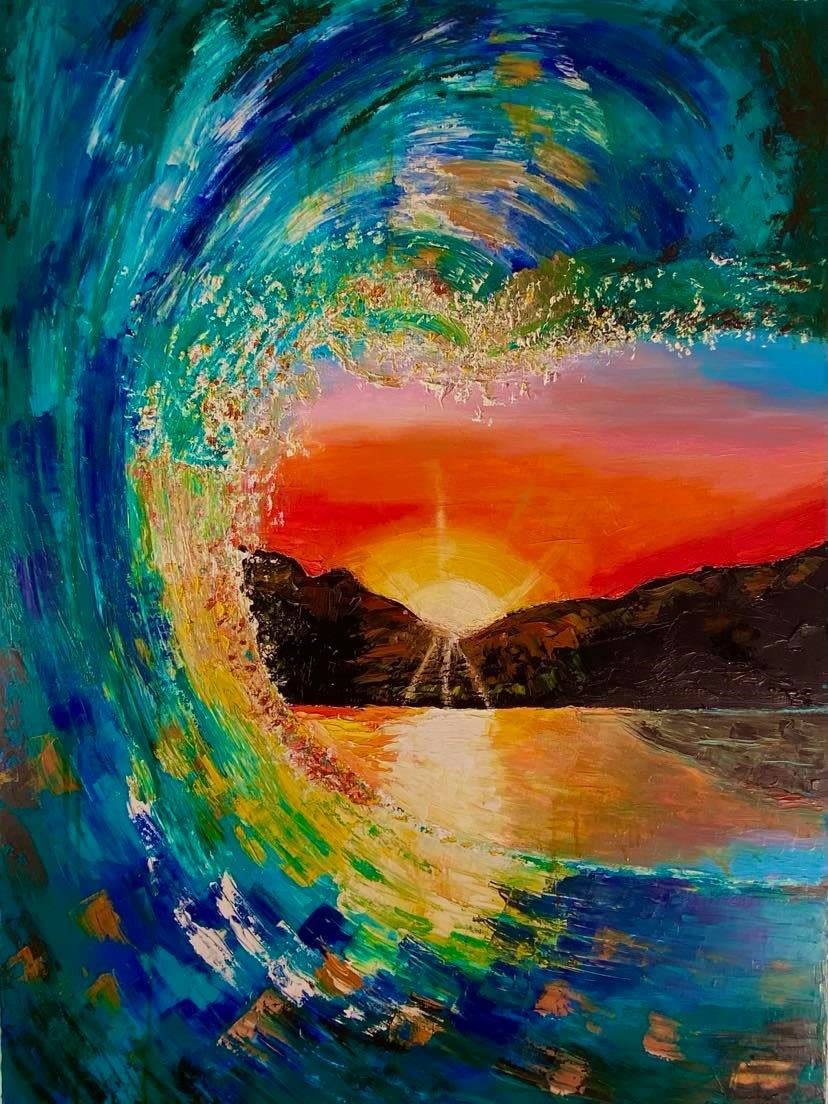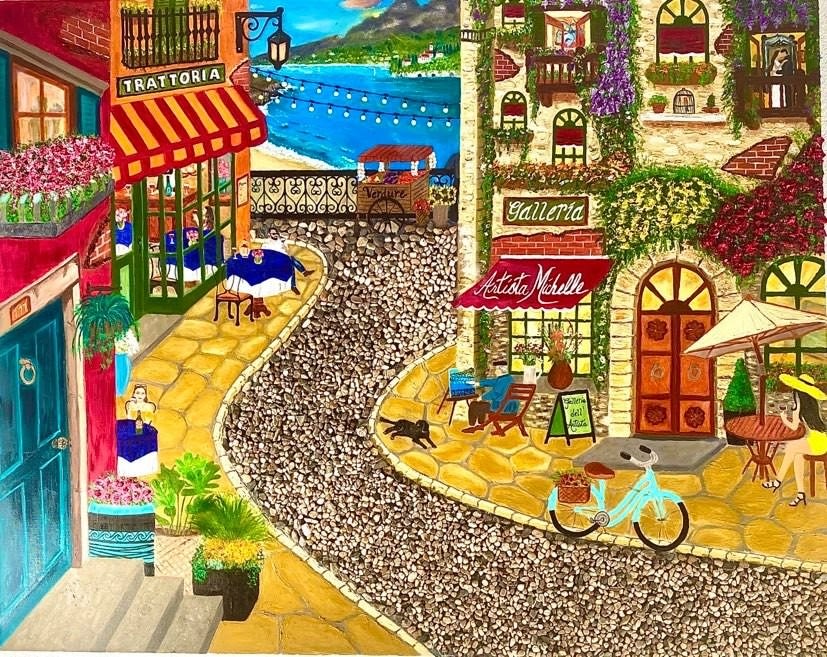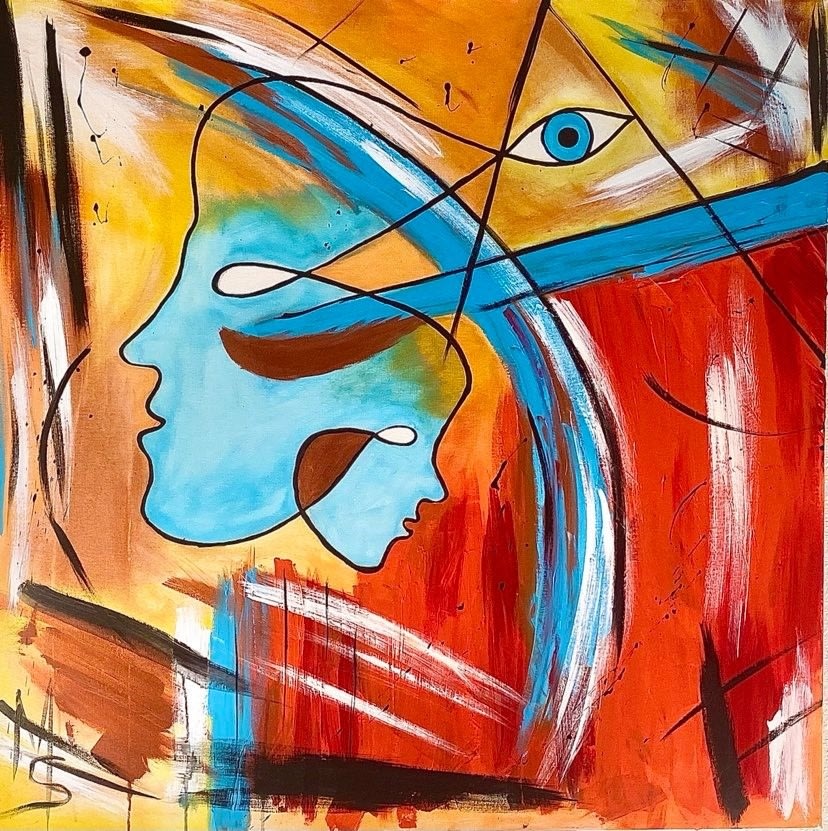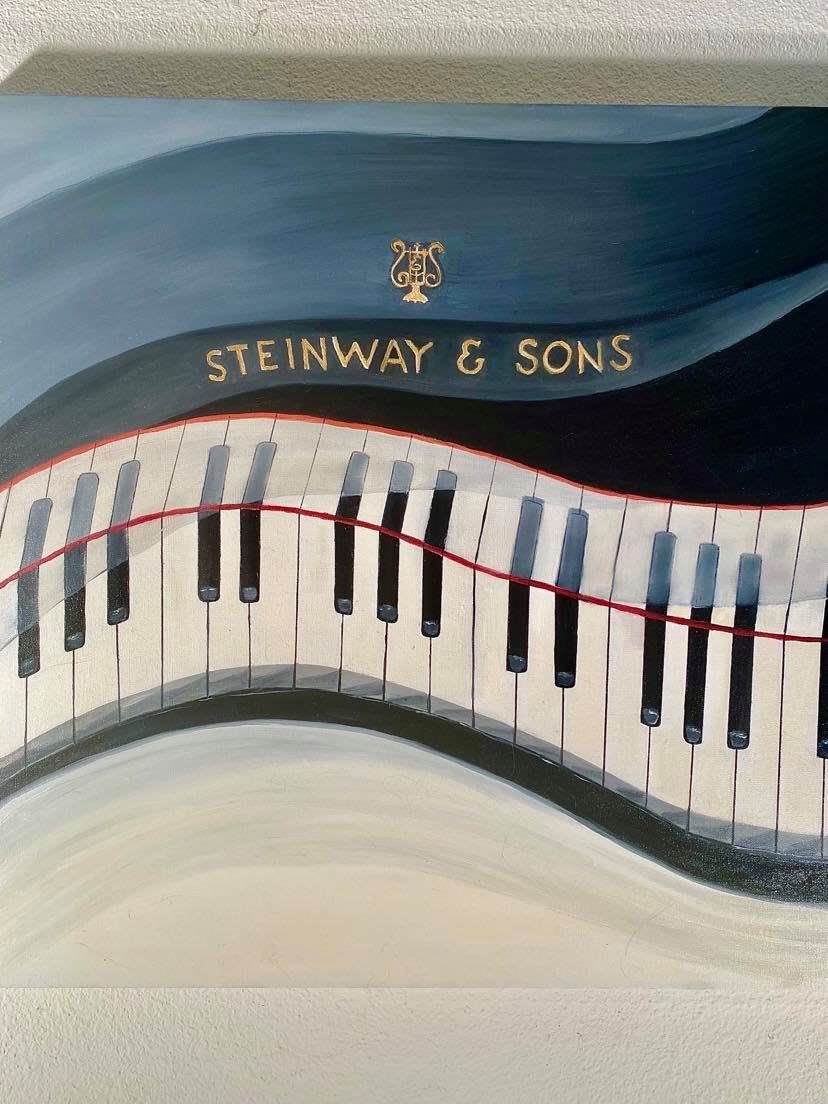 AUTHOR MICHELLE STEVENS BOOK "REINVENTING YOUR BADASS SELF"
RELEASED ON KINDLE NOW
Well, get ready…because I have got some juicy things to talk about. You'll soon find out that I'm a deep thinker and cover a multitude of topics that not a lot of others dare dive into. But not me! I'm very blunt and honest and don't hold back with my humorous witty tongue. I have had many zany adventures, some great, some really not so great. In hindsight, I would not have traded any of those "really not so great" experiences because they taught me the greatest lessons of all.
If you are looking for an informative good read, then you have come across the book that was meant for you. Stay tuned for the release of the paperback version in the Fall of 2023.
Are You In Love With Your Life?
"

Have you ever... Wondered what your life could be like if only you had the courage to believe in your dreams? What if... I told you that you can Be, Have. or Do anything you want. What if... I told you that it is Never Too Late. What if... I told you that at 60 years old, I did it! What if.. I told you that for 45 years I was the ultimate "people pleaser" who gave, gave, gave, until there was nothing left of myself. What if... I told you that you that you don't have to settle for a mediocre life...I know you want more. What if... I told you that I have taken back my personal power and I feel Amazing, Free, Empowered, Abundant and so In Love with Life Again and You can Feel the same. Follow my Journey with my new book due on Amazon Kindle Now. The Title of my book is "Reinventing Your BadAss Self". Read more below to find out about more about me.